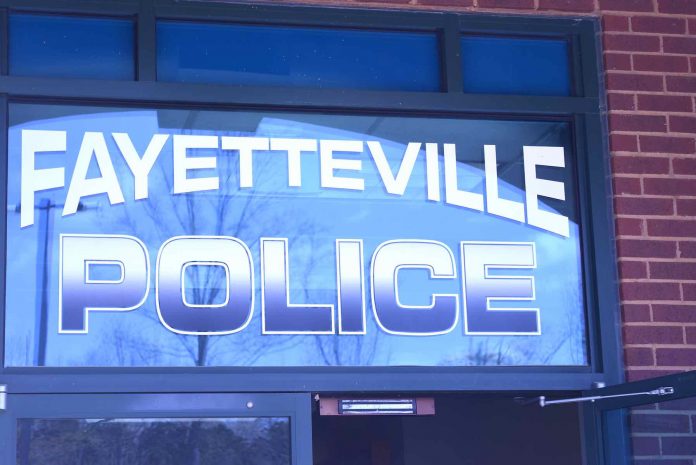 A Tyrone man was arrested at a bar in Peachtree City on July 22 after being overheard talking about a stolen dart board. It turns out that he had stolen the dart board and custom darts earlier that evening from a home in Fayetteville before returning to the bar.
Calvin M. Moses, 27, was charged with burglary and theft by taking, according to Fayette County Jail records.
Fayetteville Police Department spokesman Jeff Harris said Moses on July 22 entered a home on Oak Street off Ga. Highway 54, making entry through a front window with a broken latch.
Once inside, Moses stole a dart board and custom darts, Harris added.
Harris explained that Moses prior to the burglary had been at The Tavern on 74 in Peachtree City. He left that location and returned after committing the burglary.
While in the bar, Moses was overheard telling someone about the dart board. Police were subsequently contacted, Harris said.
Moses was arrested at the scene, and was in possession of the stolen dart board, said Harris.