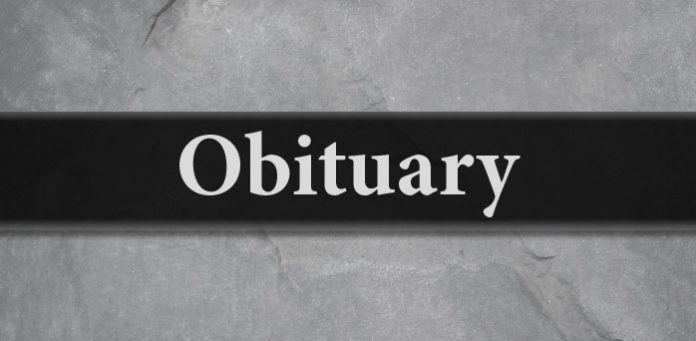 Matilde "Matty" Porter, age 85, of Jasper, Georgia passed away Thursday, July 21, 2022 at The Retreat at Jasper.
She was born January 24, 1937 to Felex and Ana Matta in Baton Rouge, Louisiana. Matty proudly served her country in the U.S. Army in the Vietnam War and, after a very successful career in the Army, retired as a Lieutenant Colonel. During her long-time residency in Peachtree City, she loved driving her golf cart.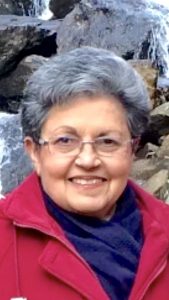 Matty is survived by her sister and brother-in-law, Michell and Richard Brown of Savannah, Georgia; adopted family, Major (Ret.) Bill and Maxine Barbour of Talking Rock; adopted children, LTC Mathew Barbour, Andrea Barbour Dukes of Texas, Sarah Barbour Campbell of Marietta, Georgia; and six great-grandchildren.
A Memorial Service will be held 11:00 a.m., Sunday, July 29, 2022 in the Chapel of Roper Funeral Home. Her cremains will then be placed at Georgia National Cemetery.
Arrangements are entrusted to the Staff of Roper Funeral Home and Crematory, Jasper, GA