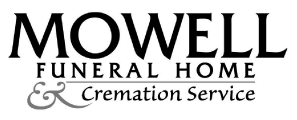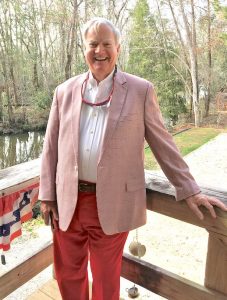 Dr. John K. (Ken) Kendrick, longtime resident of Fayette County, passed away on June 28, 2022, in Fairhope, Alabama, from complications of myelodysplastic syndrome.
He was born in Florala, Alabama, on August 22, 1939. He was predeceased by his parents, Thaddeus and Mildred Prestwood Kendrick, his brothers, Douglas, Fredrick, and Charles Kendrick, his first wife, Susan Lee (Conrad), son, John K. Kendrick II, and stepson, Mark Brooks.
He is survived by his wife Yvonne, sons, Jeff (Sherry) and Scott (Kristie), daughter, Ashley (Allen), and stepson, Coby (Ambar) Brooks. He had many grandchildren: Andrew, Haley, Susannah, Caroline, Matthew, John, Carson, River, Lane, Elle, Camille, Ginella, and Isabella.
Dr. Kendrick graduated from Covington County High School in 1958, the University of Alabama in 1964, and with honors from the University of Alabama School of Dentistry in 1968.
He served in the U.S. Air Force after graduation from dental school and started his first practice in College Park, Georgia, in 1971, eventually moving the practice to Fayetteville in 1989.
He so enjoyed treating his many patients spanning his 48-year career. He retired in 2016 and moved back to his roots in South Alabama. Always smiling, singing, or laughing, Dr. "K" loved to travel, work on the "farm" in his overalls, and avidly followed the Alabama Crimson Tide. His legacy is a shining example of life well lived.
The family will host a celebration of life at 11:00 AM on Friday, July 29, 2022, at One Church, 2130 Redwine Rd., Fayetteville, GA 30215, with a reception to follow. A private burial will follow on Saturday the July 30 at Greenwood Cemetery in Florala, Alabama.
In lieu of flowers, please consider making a contribution to the Tunnel to Towers Foundation in Ken's name. We welcome you to provide your condolences, thoughts, and memories on our Tribute Wall. Mowell Funeral Home & Cremation Service, Fayetteville, www.mowells.com.