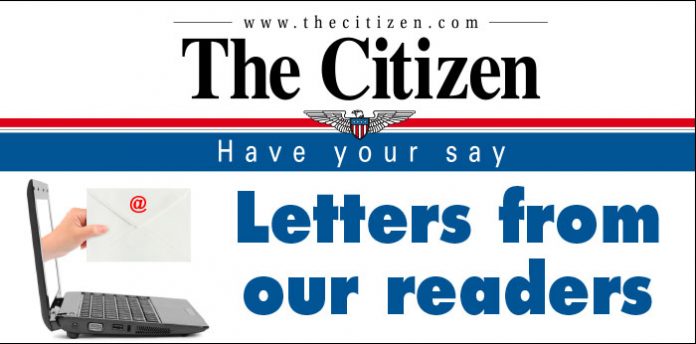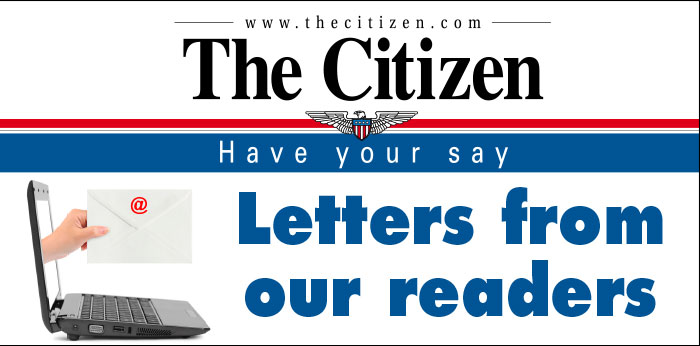 Dear Mayor Kim Learnard: I just saw and read widespread comments to The Citizen on my cell phone. I was glad to see this. The speed bumps on the cart paths are not only a nuisance, but are dangerous and may cause serious injury to cyclists.
I ride a classic Schwinn 10-speed bike (with skinny tires/high pressured … 80 lbs.), and the speed bumps caused my rear tire to explode for going over the bump by the lake. Fortunately, I was not injured but I could have been injured … a broken bone or neck even as evidenced by the rider in the Tour de France.
I've chosen to avoid riding the cart paths altogether, and this is sad and unfortunate as a 30+ year resident of Peachtree City. I've always enjoyed my bicycle rides around the lake and received many a compliment about my 1976 blue Schwinn. The bicycle sits in the basement, unridden.
I don't understand why an 18-inch bicycle "lane" could not have been installed for cyclists when those speed bumps were put in place. I agree with other angry cyclists about the issue and find it ironic that your election platform was partly based on beautifying Peachtree City—and here I sit at home unable to take my beautiful bike out on our cart parths today.
Please do something about this.
Thank you.
Betty Hahn
Peachtree City, Ga.