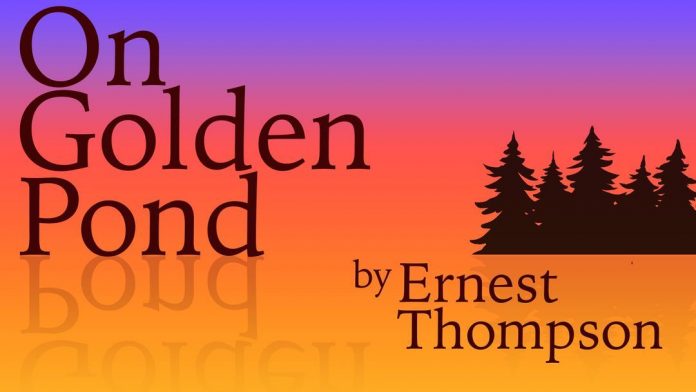 Southside Theatre Guild in Fairburn will launch its 50th season with "On Golden Pond," a play written by Ernest Thompson, later adapted into an Oscar-winning film starring Henry Fonda, Katharine Hepburn and Jane Fonda.
The play focuses on an aging couple, Norman and Ethel Thayer, and their relationship with their daughter, Chelsea, and the men in her life. It is a well-loved drama with comedic moments and a tender, emotional core.
Auditions will take place Monday, July 11 and Wednesday, July 13 at 7 p.m. in the Fellowship Hall of First Baptist Church of Fairburn (23 SE Malone St., Fairburn, GA).
Performances will take place at Southside Theatre Guild, Thursdays-Sundays, Sept. 15-25. Showtimes are 8 p.m. Thursdays, Fridays, and Saturday, Sept. 24 and 2:30 p.m. Sundays and Saturday, Sept. 17.
There are roles for three adult males, one teen male, and two women. To read character descriptions and learn more about the show and theater, visit stgplays.com.