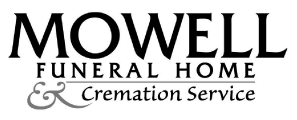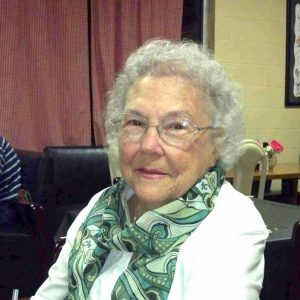 On the afternoon of June 23, 2022, Catherine Wilson of Fayetteville, Georgia, passed away, surrounded by her family. She was 96 years old.
Catherine was born to Henry Grady and Verna Mae (Cowart) White on June 20, 1926, in Ben Hill, Georgia. She worked in the film industry as the Film Rental Supervisor for Plitt Theaters for many years until the business was sold. She retired a few years later.
She married her childhood sweetheart, Earl Wilson, in 1975. They were married 30 years until his death in 2005. Catherine loved to travel, and she and Earl explored 49 of the 50 United States, Canada, Nova Scotia, and Mexico. She also took a trip to Israel. She enjoyed old school country music with a little Kid Rock mixed in. She also enjoyed singing!
She was preceded in death by her parents, Henry Grady and Verna White; three sisters, Louise Tucker, Bea Griggers and Dorothy Rethman; as well as her husband, Earl Wilson. She is survived by her children; Steve and Dixon Bryant, Jerry Bryant, Tim Bryant, Becky and Chip Meeks and Teresa Bryant. Grandchildren, Jody Elliott (Danny), Courtney Bon, Shelby Oates (Corey), Brandon Bryant, Heather Bryant, Adam Rogers (Kristin), Kevin Barron, Travis Meeks (Nina), Brody Meeks and eight great-grandchildren; sisters, Betty Hill, Madge Turner; and brother, Richard White; as well as a host of nieces and nephews.
A funeral service will be held at the Chapel of Mowell Funeral Home, 180 N. Jeff Davis Drive, Fayetteville, Georgia on Monday, June 27, 2022, at 2:00 PM. The family will receive friends from 12:00 PM to 2:00 PM. Interment will follow the service at Holly Hill Memorial Park, Fairburn, Georgia.
We welcome you to provide your condolences, thoughts, and memories of Catherine on our Tribute Wall.
Mowell Funeral Home & Cremation Service, Fayetteville, www.mowells.com