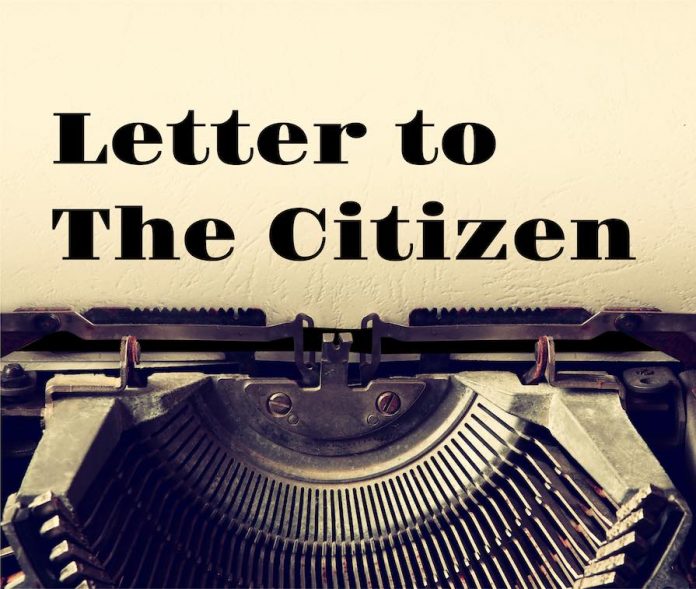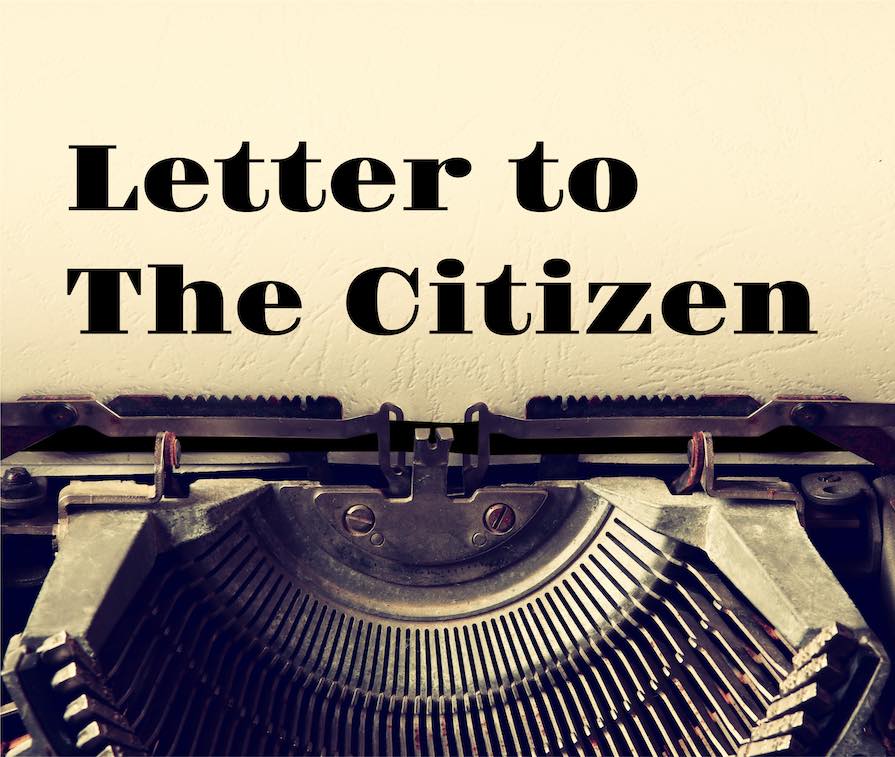 On May 12th, The Citizen published a letter of mine about traffic in the city. I received positive feedback from readers, some of whom contacted me directly or via social media. Many stated that they would be going to the next City Council meeting, this Thursday, June 16.
One long time City Councilman, however, accused me of spreading disinformation. That accusation is 100% untrue. But not surprising given the source. What is accurate is that previous City Council(s), including this man, and their Mayor(s) did not do enough to control the traffic situation in and around PTC, creating this traffic mess.
I have much higher expectations for this Mayor and City Council. With one exception, the City Council letter writer, they do appear to recognize the problem is multi-jurisdictional. And I believe that they are prepared to do something about it. And that is good for all of us.
Specifically, as I indicated previously, PTC must get all of the cities and counties affected by the Ga. Highway 54-74 snarl together to do a comprehensive plan to divert traffic away from PTC's 54-74 intersection. After all, it is not only PTC residents going through that intersection. 
And then political pressure must be applied by all of them to get the state to fund alternate routes (for example, Fischer Road) and a re-do of MacDuff Parkway to make it a real parkway rather than a series of ridiculous speed bumps and unneeded stop signs which prevent traffic from using it as an alternative to 54/74. I have been a county commission chair in another county. DOT will always respond positively to a combination of clear traffic facts and strong, unanimous political pressure.
Meanwhile, the Aberdeen Shopping Center project is before the City at its next session. I support the renovation, but not the adding of any condos. For one reason — it will set a precedent. And the next thing we know, someone else will have bought the new shopping center and then reapply again to put in 200 multi-family units (a project turned down when I was on the PTC Zoning Commission).
If the city councilman who wrote the letter about my comments is correct, there is no legal precedent set in approving the 12 units. If so, this formal legal opinion must be put in writing by the city attorney and sent to the council. And a prohibition on additional multi-family housing units in this shopping center should written into the approval by the City Council. 
Jack Bernard
Peachtree City, Ga.
[Bernard previously served on the Peachtree City Planning Commission.]