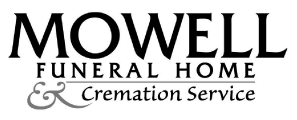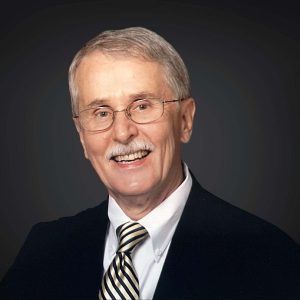 Charles David Hobson, 81, of Fayetteville, GA, died Monday, May 30, 2022.
David was born in Statesville, North Carolina on December 1, 1940. He graduated from the University of North Carolina at Chapel Hill with a bachelor's degree in English Education and he earned his doctorate from Georgia State University.
He had a passion for so many things, from gardening and dulcimer, to reading and storytelling. David loved teaching and continued to educate others even after retirement through his volunteering and church work. But mostly he loved his family and his beloved wife, Pat, with whom he was married for 55 years.
For 32 years, David worked as an educator including teaching for Atlanta Public Schools at Fulton High School, as a Language Arts consultant with Griffin-Spalding Regional Service Agency (RESA), and as Director of Elementary Curriculum for Fayette County Public Schools. He loved reading, and loved to help children love reading. David volunteered at elementary schools in retirement where he could combine his love for storytelling and dulcimer by playing and telling stories to captivate young minds.
As an active volunteer, David was a docent for many years at the Jimmy Carter Presidential Library and was active at Fayetteville First United Methodist Church. He was a master gardener, former president of the North Georgia Foothills Dulcimer Association and member of the Southern Order of Storytellers.
He is survived by his wife, Patricia Ohnich Hobson, daughter Jill Hobson, son Drew Hobson and wife Lori and his granddaughter Audie. He is also survived by his brother George Bonson Hobson and wife Ann, and his sister Betty Hobson and much-loved nieces and nephews. He was preceded in death by his parents George Bonson Hobson and Zell Sutton Hobson.
A memorial ceremony will be held Wednesday, June 8, 2022, at 1 p.m. at Fayetteville First United Methodist Church, 175 E. Lanier Ave., Fayetteville, GA 30214. The family will be available for a visitation in the vestibule following the service.
In lieu of flowers, donations can be made to Fayetteville First United Methodist Church, Doctors without Borders, or National Audubon Society.
We welcome you to provide your condolences, thoughts, and memories on our Tribute Wall.
Mowell Funeral Home & Cremation Service, Fayetteville, www.mowells.com