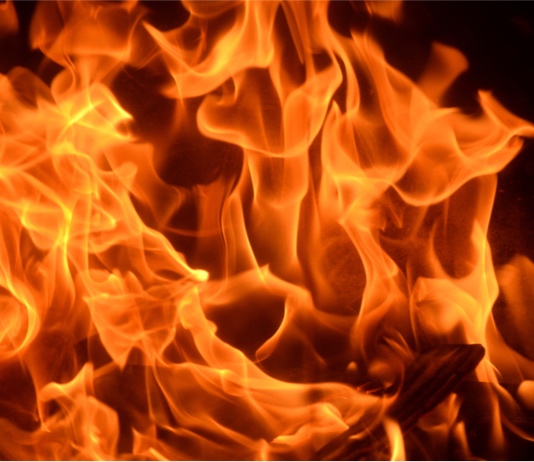 An early morning house fire on May 22 in Tyrone caused heavy smoke and water damage, along with the loss of the kitchen and garage. One firefighter sustained minor injuries in the blaze.
Fayette County EMA Director Mike Singleton said Fayette County Fire and Emergency Services units just before 1 a.m. on May 22 were dispatched to 475 Briarwood Road near Senoia Road in Tyrone on a residential fire call.
Singleton said units responded to the report from a neighbor that a home was engulfed in fire.
"Upon arrival, units found the structure heavily involved. The residence sustained heavy damage and one firefighter sustained minor injuries and was transported by ambulance for treatment," Singleton said.
The garage and kitchen were destroyed, with the rest of the structure sustaining heavy smoke and water damage, Singleton said.
The investigation into the cause of the fire is ongoing.