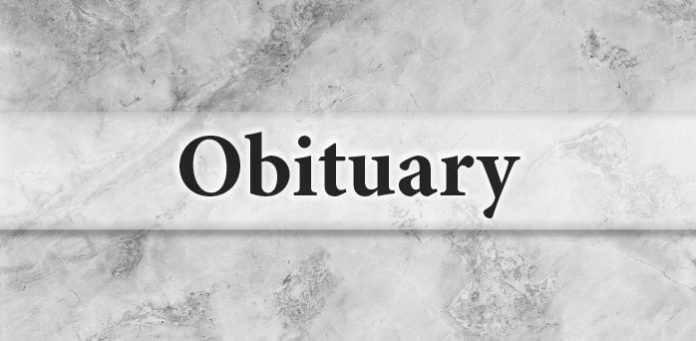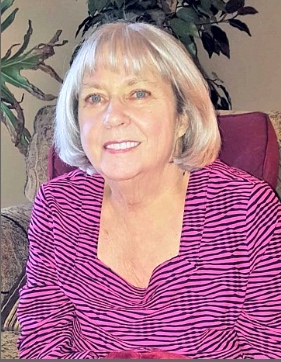 Cynthia Lew Moss Barber, 68, of Tyrone, GA passed away on May 2, 2022. She was born in Atlanta, GA to the late Libby and Lewis Moss on June 2, 1953.
Cindy loved her job as a legal secretary for the Georgia State Attorney General's office. She also served as one of the first Medical Transcriptionists at Piedmont Fayette Hospital, and then went on to serve as Administrative Assistant to the Honorable Aaron B. Mason at the Clayton County Superior Court. Cindy retired in 2018 and enjoyed spending time with her family, friends, and beloved dog, Pete.
Cindy will be forever loved and remembered for her easy going spirit, loving nature, and total lack of pretension. She was extremely grateful for all of the loving support and prayers of friends and family.
She is preceded in death by her loving son, Andrew Barber; and her parents, Libby and Lewis Moss.
Cindy is survived by her husband, Keith; daughter, Stephanie Watkins (Jonny); grandchildren, Jackson and Jude Watkins; and her brother, Dennis Moss.
A Celebration of Life will be held at Carmichael-Hemperley Funeral home in Peachtree City, GA on Sunday, May 22, 2022 at 2:00pm. A reception will follow the service.
Fond memories and expressions of sympathy may be shared at www.carmichaelhemperleypeachtree.com for the Barber family.