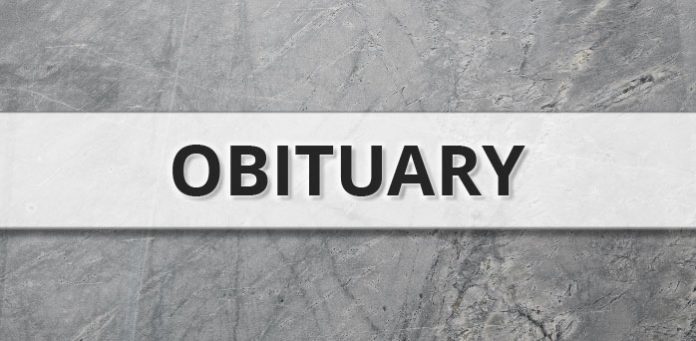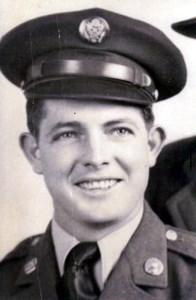 Offutt Goble passed peacefully in his sleep on his 101st birthday Sunday, April 24, 2022.
He was born on April 24, 1921 in Eastern Kentucky to father Frank Cleveland Goble and mother Maggie Goble. Offutt grew up during challenging times but went on to live a happy, love filled life.
He left home to join the army at age 17 in 1939 only to be captured by Japanese forces on the Bataan peninsula in he Philippines. He survived the Bataan Death March and 3 and one-half years of Japanese captivity.
He was liberated from captivity in September of 1945 and went on to marry Edna Marie Crum in March of 1946. Overcoming hardship and adversity, he went on to have three children and create a beautiful, productive life.
After working 40+ years for the Goodyear Tire & Rubber Company in Jackson, Michigan, he retired to Fayetteville, Arkansas; Frankfort, Kentucky; and lastly Atlanta, Georgia.
He loved his family, golf, a cold beer and good cigar (on occasion). He had a great sense of humor and quick wit saying, "I never in 100 years would have believed I would live this long." Offutt and Edna were members of the Peachtree City Church of Christ.
He was preceded in death by his parents, 4 brothers, 5 sisters and wife Edna to whom he was married for 73 years. He is survived by his brother David Goble, sister-in-law Ann Crum, children Diana Dorian (David), Marwin Goble (Nancy) and Timothy Goble (Susan), seven grandchildren and seventeen great grandchildren.
A memorial service will be held at Roswell Funeral Home, 950 Mansell Rd, Roswell, Georgia on May 2nd at 1:00 PM. Both he and his wife will be interred in Arlington National Cemetery, Arlington, Virginia.