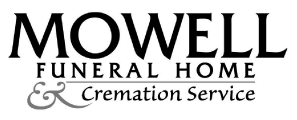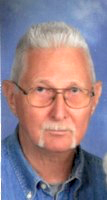 Robert "R.D." Smith, (K4LRE) amateur radio operator, 87, of Fayetteville, Georgia, passed away April 13, 2022. He was born on January 15, 1935, in Falconer, New York, to the late Abram Henry and Myrtle Dorothy Smith.
R.D. served his country in the USAF; he had also worked for Eastern Airlines for 32 years as a flight instructor. He was a founding member of the Prince of Peace Lutheran Church, an avid motorcycle rider, an amateur radio operator, and an aviation enthusiast. His hobby was radio-controlled aircraft, especially sail planes. He also enjoyed traveling with his wife and family.
R.D. was preceded in death by his wife, Jean Elizabeth Smith; and his grandson, Greg Perdue. Survivors include his daughter, Mickey Perdue (Ed); son, Curtis Smith; grandchildren, Nicole Maddox (Cory), Andrew Smith (Fran), and Amanda Rodgers (Trysten); and great grandchildren, Alex, Vincent, Felicity, Abby, Zoe, and Zach.
No services are scheduled at this time.
We welcome you to provide your condolences, thoughts, and memories on our Tribute Wall.
Mowell Funeral Home & Cremation Service, Fayetteville, www.mowells.com