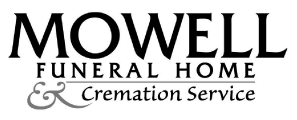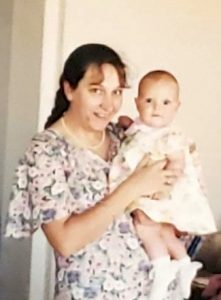 Henriette Marguerite Stonier, 62, of Peachtree City, passed away on March 31, 2022. She was born in 1959 in La Chapelle Saint Mesmin, France. Due to her father being an American, she was granted dual citizenship, and officially came to the States when she was 18 in order to go to Xavier College, before transferring to Cincinnati University. She didn't fully finish her degree.
After her time in college, she joined the Army and found her children's father in the process. She served 28 years before retiring. Her work was so renowned, that she was then contracted to continue working as a recruiter outside of her active duty. She'd have her daughter in 1997, and her son in 2000. Her husband, William Henry Stonier III passed in 2011. Afterward, due to various reasons, she retired to officially don her title of stay-at-home Mom.
Henriette would put her all in making sure her children grew up with love, support, and making sure to go to every possible afterschool activity they had. Due to just simple boredom, she got a job in the Deli at Kroger in 2017, and worked there until she became too ill to leave her bed.
Outside of that, she was a fan of sweets, tiramisu, pistachio ice cream, and rice pudding being some of her favorites. She enjoyed skiing and reading, Stephen King being her favorite author. Her favorite movies were the Harry Potter and Guardians of the Galaxy series, which she loved watching with her kids.
Henriette was preceded in death by her husband, William Stonier, III; and her father, William Wallace. She is survived by her children, Marguerite Stonier and William Stonier, IV; and her mother, Henriette Ottemer Wallace.
A memorial mass will be held at 11:00 AM on Tuesday, April 12, 2022 at Holy Trinity Catholic Church, Peachtree City.
Mowell Funeral Home & Cremation Servicen Peachtree City – www.mowells.com