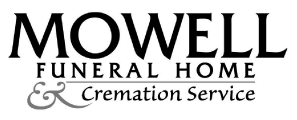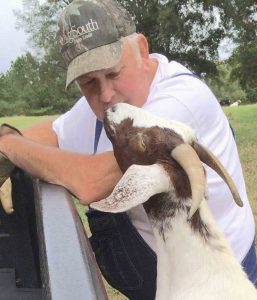 Mr. Jerry Banks, 74, of Greenville, Georgia, died April 1, 2022.
Jerry was born February 9, 1948, to the late Russell Banks and Evrie Griggs Bowlden in Griffin, and was raised in Fayette County. He retired as a paint and body man and later owned Banks Logging Company. He was a cattle farmer his whole life. He was also a member of Greenville Baptist Church.
He is survived by his wife, Judy Banks; sons Sean (Priscilla) Banks, and Eric Banks; grandchildren, Cole, Abigail, Skylar, and Rhyan.
A graveside service will be held for Jerry on Thursday, April 7, 2022, at 2:00 PM at Camp Memorial Park in Fayetteville. Dr. Jonathan Porter will officiate. The family will receive friends from 12:00 to 1:30 at the Mowell Funeral Home, Fayetteville, home on Thursday.
In lieu of flowers the family requests that donations be made in Jerry Bank's name to Greenville Baptist Church, 1706 Church St, Greenville, GA 30222.
We welcome you to provide your thoughts and memories on our Tribute Wall.
Mowell Funeral Home & Cremation Service, Fayetteville – www.mowells.com