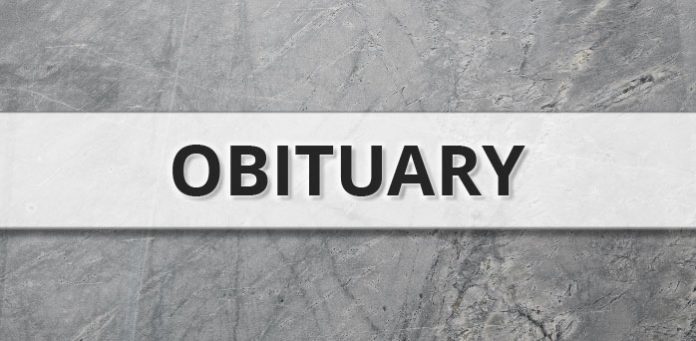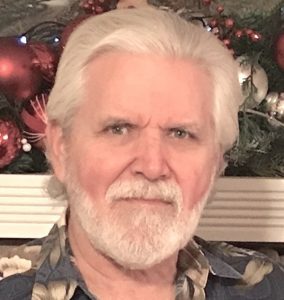 Gregory Wayne McKinney of Fayetteville, GA passed away peacefully surrounded by family on March 26, 2022.
He was born on January 8, 1954 in Ft. Riley, KS to the late Betty Bracken McKinney and the late Tommy McKinney. He was married to the love of his life, Gina Truitt McKinney, for nearly 48 years.
He is survived by his stepmother, Lottie McKinney; three siblings, Steve McKinney (Debra), Debbie Bays (Ed) and Tammy Worsham (Mike). He was the proud father of David McKinney (Katie) and Ashley Teal (Andy). He was a loving PaPaw to Bryant McKinney, Jackson Teal, Abby McKinney, Daniel Paul Teal and Ellie Teal. He had numerous nieces and nephews whom he also loved dearly. 
After 48 years of service, Greg retired from Delta Airlines in 2020 after a storied career in the industry that spanned across Eastern Airlines, Republic Airlines, Southern Airways, and Northwest Airlines. He enjoyed collecting airline memorabilia and particularly enjoyed shopping at the monthly hangar sale where he became a regular.
His other hobbies included the occasional golf game, watching westerns and Alabama football, making jokes, playing weekly music bingo and trivia and competing in family Rook tournaments; he is the current McKinney Rook Champion. Greg's favorite band was the Beatles and he loved a cold Coca-Cola. Greg also enjoyed a good nap, but above all, he loved his family.
A celebration of life will be held at Prince of Peace Lutheran Church in Fayetteville on Tuesday, March 29 at 2:00 p.m. The family will receive visitors before the service from 12-2 p.m. He will be laid to rest at Forest Lawn Memorial Gardens following the service. In lieu of flowers, the family asks you to make a donation to a charity near your heart, in Greg's honor.
Condolences may be submitted on-line at www.scotward.com. Scot Ward Funeral Services, 699 American Legion Rd., Conyers, GA, 770-483-7216.