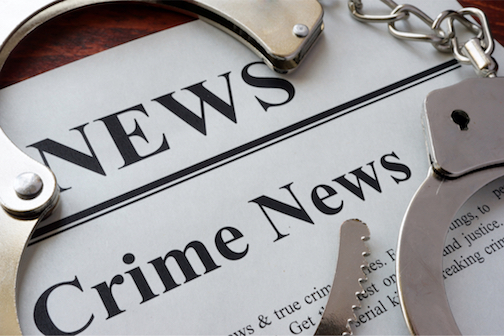 A north Fayette County man landed in jail after striking a worker with his vehicle at a construction site on New Hope Road, then switching vehicles after fleeing the scene.
Sheriff Barry Babb said 23-year-old Darrell A. Debrew was charged with aggravated assault and reckless driving in the incident.
Babb said Debrew on March 11 was driving through a construction area on New Hope Road where a roundabout is being installed. Becoming agitated when told by workers to turn his vehicle around, Debrew reportedly struck one of the workers with his vehicle, hitting the worker in the leg, then drove away.
The worker did not sustain an injury in the incident, said Babb.
Debrew was located in a different vehicle in the area of Ga. Highway 314 and subsequently charged by officers.
Also in unincorporated Fayette, two vehicle thefts occurred at businesses on Hwy. 314 and on Ga. Highway 85 North.
The theft at P and R Auto Brokers was reported on March 11, where a lock was cut and a red Kawasaki 4-wheeler was stolen.
The other vehicle theft, from a vehicle rental company on Hwy. 85 North, was also reported on March 11. Babb said a 2011 Ford E350 box truck was reported stolen.
In Peachtree City, the theft of catalytic converters from vehicles continues.
Powers Heating and Air on Tiger Way off Huddleston Road on March 17 reported the catalytic converters stolen from three vehicles, according to police reports.
Also on March 17, police received a report of a catalytic converter having been stolen four days earlier from a vehicle at Wilshire Pavilion, police reports said.
In another case, a woman residing at an apartment on Crosstown Drive reported on March 16 that her apartment had been entered and $298 stolen from her purse. There were no signs of forced entry, according to reports.