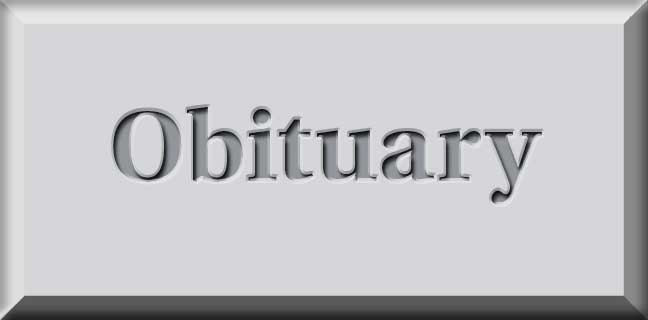 Mary Margaret Moody Isbell, age 86, passed away peacefully on Monday, February 7, 2022 at Southwest Christian Care Hospice surrounded by loving family members.
A memorial service celebrating her life will be held at 3:00 p.m. on February 24, 2022 at St. Andrew's in the Pines Episcopal Church, 316 North Peachtree Parkway, Peachtree City, Georgia, 30269.
Born on August 16, 1935, Mary Margaret was the daughter of the late Charles Herbert Moody, Jr. and Margaret Edwards Moody. She attended Emma Sansom High School and graduated from the Westminster Schools in Atlanta. She was a proud graduate of the 1957 class at Agnes Scott College in Decatur, Georgia where she made many lifelong friends.
In 1958, she married her sweetheart, John Edison Isbell, Jr. whom she met in kindergarten, and worked briefly at the Alabama City Bank and the Episcopal Day School in Gadsden, Alabama before beginning a family. She later worked for several years teaching preschool at Woodward Academy in College Park, Georgia.
Mary Margaret was pre-deceased by her husband when he passed away in 2019, after 61 years of marriage. She is survived by her son, John Edison Isbell, III (Priscilla) of Fayetteville, Georgia, her daughters, Margaret Isbell Wilmot, also of Fayetteville, and Anne Moody Isbell of Americus, Georgia. She was the proud grandmother and "Mo" to Ivey Isbell Crider (Lucas); Rose Wilmot Foo (Michael); John Edison Isbell, IV (Hunter); and Hadleigh Isbell. She also had two greatgrandchildren, Lucas, Jr and Mary Margaret Crider.
Mary Margaret never met a stranger. She loved to laugh, was a terrific baker and cook, and cared deeply about all her friends and family. More than anything, she was a great mom. She will be missed by all who knew her.
Interment will take place at a later date at the Episcopal Church of the Holy Comforter in Gadsden, Alabama.
In lieu of flowers, the family requests that donations be made to Southwest Christian Care Hospice at 7225 Lester Road, Union City, Georgia, 30291.