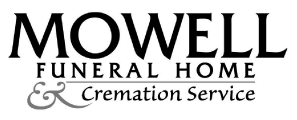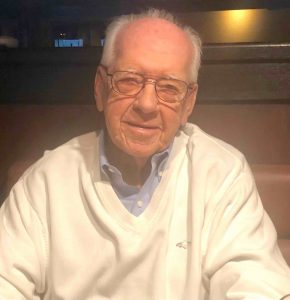 Nelson "Nellie" "Pops" Jones, loving husband and father, passed away on Wednesday, February 9, 2022 at the age of 80.
Nelson was born on Nov 25, 1941 in Manchester, Tennessee to Glenn & Lillie Mai Jones. He grew up in Tullahoma, Tennessee and began his career/passion for shoes and clothing which he eventually retired from as an account executive "Traveling Shoe Salesman" after a more than 3-decade career with HH Brown Shoes.
Nelson is survived by his wife, Brenda Jones; daughter, Tiffany Leigh Myers; granddaughter, Lyla; and two stepsons, Bart & Bret Bartlett. Nelson was preceded by his mother, Lilly Mai; Father, Glenn; and sister, Peggy Martin.
Nelson's passions, other than shoes and clothes, included golf and investing in the people in his life. He was a friend to all and a mentor to many. The lives he touched will be forever better for it!
A memorial service will be held on Sunday, March 13, 2022 at Mowell Funeral home, 200 Robinson Road, Peachtree City, Georgia 30269. The services begin at 2:00 PM and the gathering begins at 1:00 PM. In lieu of flowers, the family asks to have donations be sent to St. Jude's Hospital in Nelson's name, https://www.stjude.org/.
Mowell Funeral Home & Cremation Service, Peachtree City — www.mowells.com