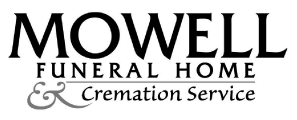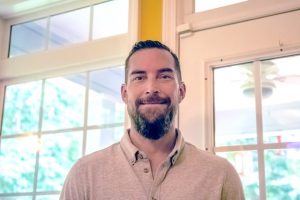 We are blessed to have loved him but heartbroken to have lost him. It is with heavy hearts that the family of George and Becky Wingo announce the sudden death of their beloved son, Chadwick "Chad" Luke Wingo. Born January 20, 1977, Chad died unexpectedly in his sleep on February 8, 2022, from heart issues, and he was welcomed into the arms of his wife, Megan (Whisenhunt) Wingo, grandparents, Elmer and Edna Hill, and John and Viola Wingo, and his brother, Tim Wingo.
He is survived by his parents, George and Becky Wingo, his brothers, Kevin, Mark and Greg Wingo, his sister, Kimberly Clements, as well as many nieces, nephews, cousins, and friends. Words seem so inadequate to express how much we will all miss him.
Our family was not expecting the loss of Chad or for his life to be cut so short so soon. We are devasted by this loss and will feel the absence forever. Chad never met a stranger and loved hanging out with friends and family. He was someone who anticipated his next big adventure and always loved seeing and trying new things. Anyone who met Chad was touched by his gentle heart, kindness, humor, and mild temperament. He was truly authentic in all his interactions with others and was always a source of positivity. All those who knew Chad, even a little, lost a shining light in their lives.
Chad was a graduate of Sandy Creek High School and Georgia State University. He lived in the Atlanta area most of his life. He was employed by Insight Global where he learned the value of empowering people.
Friends and family are invited to join with Chad's family at The Tyrone Depot, 847 Senoia Road, Tyrone, Georgia, on Sunday, February 27, 2022, starting at 2:30 PM with a memorial service beginning at 3:30 PM. The family will also be available after the service. If you want to share a memory, please contact Becky Wingo at beckylwingo@yahoo.com.
We also welcome you to provide your condolences, thoughts, and memories on our Tribute Wall.
Mowell Funeral Home & Cremation Service, Fayetteville, www.mowells.com