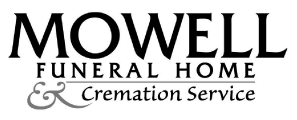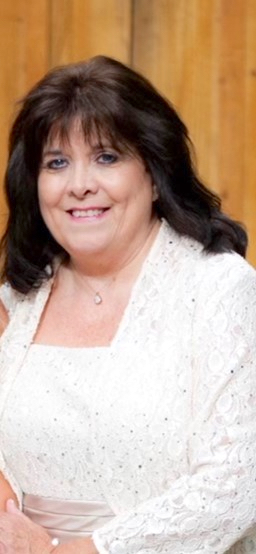 Janet Yolanda Hortman Daniel, 69, of Fayetteville, Georgia, went to be with the Lord on Friday, February 11, 2022, with her family by her side.
Mrs. Daniel was born in Atlanta, Georgia, on September 27, 1952. She was the daughter of James and Eva Kidd and a lifelong Georgia resident.
She enjoyed spending time with her family, grandchildren, celebrating every holiday, visiting the beach, loving her animals, and tending to her plants. Janet embraced life and found joy in even the smallest moments. Family was Janet's priority. She was always encouraging and took great pride in their achievements and her devotion was unfailing.
She is preceded in death by her parents, James and Eva Kidd; her sisters, Jackie Treadwell and Judy Roach; and her grandson, Owen Daniel. She is survived by her husband, Arthur Harold (Hal) Daniel; her sister, June Hayes; her son, Nicholas (Teresa) Hortman; her daughter, Angela (Marcus) Ward; her step-children, Chris (Aja) Daniel, Blake (Elissa) Daniel, and Seth Daniel; her grandchildren, Jacqueline Hortman, Evelyn Hortman, Benjamin Ward, and Beau Ward; and step-grandchildren, Mya Daniel, Eli Daniel, Kaleigh Daniel, Seth Daniel Jr.,Riley Daniel, Cody Daniel, and Carter Daniel.
A funeral service will be held at 2:00 PM on Wednesday, February 16, 2022, at the Chapel of Mowell Funeral Home, Fayetteville. The family will receive friends from 5:00 PM – 7:00 PM on Tuesday, February 15, 2022, at the funeral home. Interment will follow the service at Camp Memorial Park, Fayetteville.
Mowell Funeral Home & Cremation Service, Fayetteville, www.mowells.com