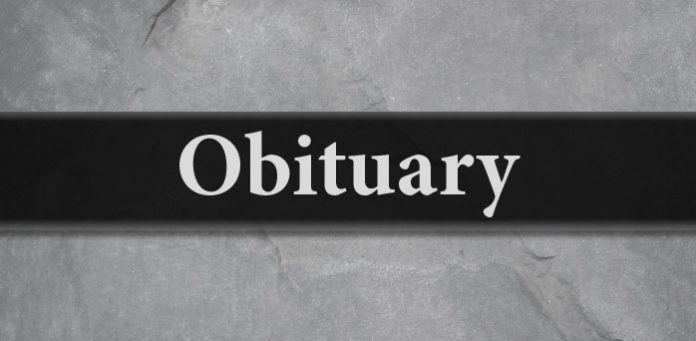 Donna Lee Cole went to be with The Lord on February 12, 2022.
Born to the late Grace and Michael Passafiume in Cleveland, Ohio, she was preceded in death by her husband, William Cole, sister, Maryann Passafiume, and nephew, Michael Amis.
The family will receive friends Tuesday, February 15, 2022 from 6:00 until 8:00 p.m. at Parrott Funeral Home.
A funeral mass will be held Wednesday, February 16, 2022 at 11 o'clock at Holy Trinity Catholic Church. Interment will follow at Westminster Memorial Gardens.
In lieu of flowers, the family asks for plants that the family can nurture as Donna did for so many.