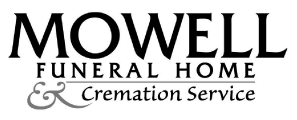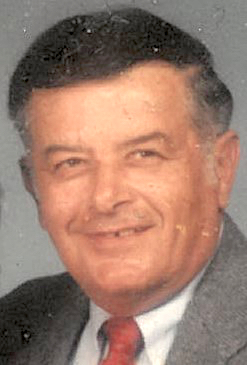 Vito John Spatafora, 88, of Fayetteville, Georgia, passed away January 27, 2022. He was born on September 8, 1933, in Brooklyn, New York, to the late Nicholas and Rose Spatafora.
Vito was born and raised in New York. He proudly served in the US Navy and retired from Delta Air Lines after 30 years of service as an aircraft mechanic. He played semipro baseball into his 40s and continued loving the sport until his death. Vito was always there to lend a helping hand to family, friends, and neighbors and will be missed by all who knew him.
Vito is survived by his wife of 66 years, Dorothy "Bunny" Spatafora; son, Nick Spatafora of Sunrise, Florida; daughters, Donna Peltz of Sunrise and Lisa Spatafora of Fayetteville; sisters, Joanne DiGangi of Toms River, New Jersey, and Lynne Furrillio of Toms River. He was also a beloved uncle and leaves behind many nieces and nephews. He was predeceased by his parents; his son, Joey Spatafora; and his sister Rosemarie DeLuca.
A memorial service will be scheduled at a later time.
We welcome you to provide your condolences, thoughts, and memories on our Tribute Wall. Mowell Funeral Home & Cremation Service, Fayetteville, www.mowells.com