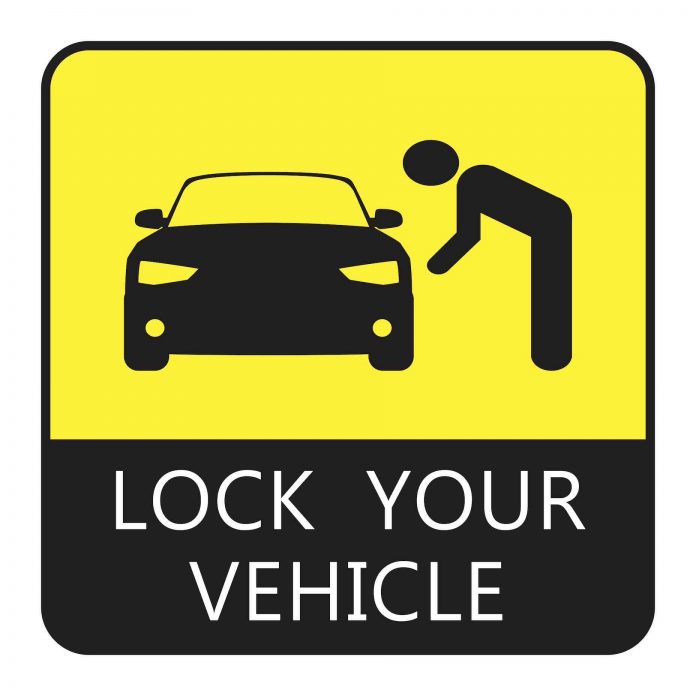 When it comes to people stealing things from vehicles, those thefts can include more than items found inside the targeted vehicle. A case in Peachtree City came with the theft of 30 gallons of gas from two vehicles.
A Peachtree City officer on Jan. 28 responded to a business on Robinson Road in reference to a theft on the premises, according to police reports.
Arriving at the location at approximately 11:05 a.m., the officer learned that gasoline totaling 30 gallons had been stolen from two vehicles, reports said.
As for the more routine types of thefts from vehicles, one of the hot-ticket items sometimes found in a vehicle is a handgun. They are small, easy to carry away from the scene and often quite expensive to replace.
It was a handgun that was reported stolen on Jan. 28 from an unlocked 2017 Chevrolet Silverado at a residence on Shimmering Waters Lane off Ga. Highway 279 in north Fayette County, according to Sheriff Barry Babb.
In another entering auto case, deputies on Jan. 28 were dispatched to a residence on Ga. Highway 314 and were told the vehicle had been entered between 6 p.m. on Jan. 27 and 8 a.m. on Jan. 28, Babb said.
Showing no sign of forced entry, the owner said a purse located in the front passenger seat was stolen, Babb added.