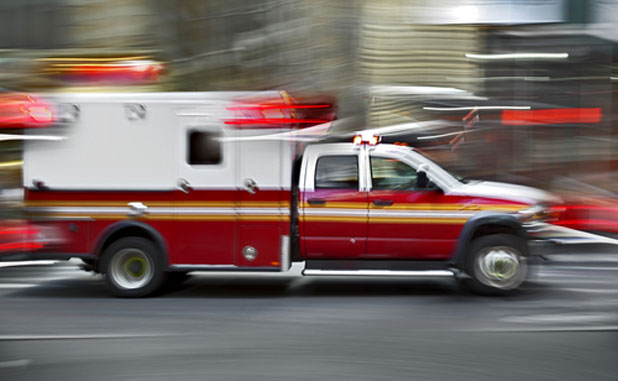 A Jan. 31 vehicle collision off Crosstown Drive across from the Braelinn Village Shopping Center claimed one life and had two others transported for non-life-threatening injuries. 
Peachtree City Police Department spokesman Donte Phillips said police and Peachtree City Fire/Rescue on Jan. 31 at approximately 7:31 p.m. responded to the area of Crosstown Drive and Crosstown Court, near Taco Bell, in reference to a motor vehicle collision.
"Upon arrival, officers observed an SUV that had rolled over, along with two additional vehicles involved in the collision," Phillips said. "Unfortunately, the single occupant of the SUV was found to be deceased before any rescue attempts could be conducted."
The driver and occupant of the second vehicle were transported to the hospital with non-life-threatening injuries, said Phillips.
The driver of the third vehicle was released from the scene upon the conclusion of the preliminary investigation, Phillips noted.
A collision reconstruction unit with the department's Community Response Team are actively handling the remainder of the investigation, said Phillips.  
Information pertaining to the deceased had not been released at this time.
Phillips asked the community to please keep the families of those involved in your thoughts and prayers.