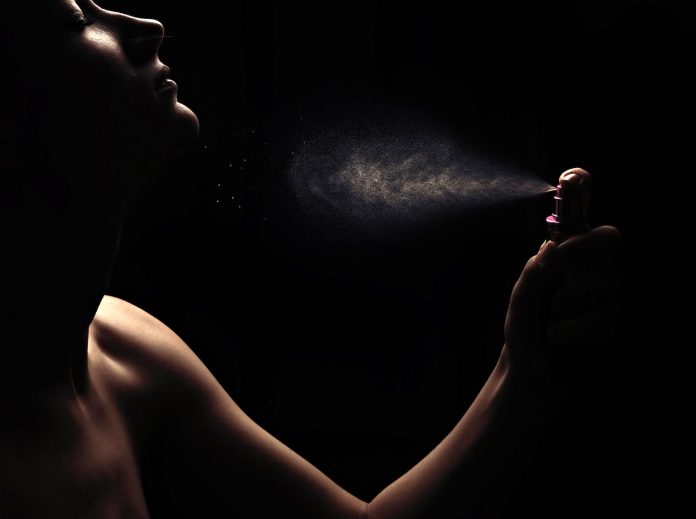 It's one thing to get caught attempting to steal nearly $800 in high-end fragrances. It is even worse when one of the two women tried to fool cops by saying she was a juvenile, then had a "relative" confirm she was a minor when he came to pick her up. Now all three are facing charges.
Kyla Cooper, 22, of Columbus, was charged with felony shoplifting, according to Fayette County Jail records.
Also charged later was Anbrenae Johnson, 22, of Fairburn, for felony shoplifting and giving a false name, according to Peachtree City Police Department spokesman Chris Hyatt.
Along with Johnson, 27-year-old Mouhamed Mar, of Riverdale, was later charged with obstruction, Hyatt said.
Hyatt said officers on Jan. 19 at approximately 2:28 p.m. responded to the Sephora personal care and beauty products store at The Avenue in reference to a theft in progress.
Officers arrived to find the store's loss prevention staff holding two females as they attempted to leave the store without paying for high-end fragrances totaling $791 in value, police reports said.
Cooper was arrested at the scene.
It was initially believed, based on Johnson's statements to officers, that she was a juvenile. Johnson was subsequently released to Mar, who identified himself as a relative, police reports said.
Further investigation shed different facts in the case. It turned out that Johnson was an adult, and she was cited as one, Hyatt said.
For his part in attempting to deceive police, Mar was charged with obstruction, said Hyatt.