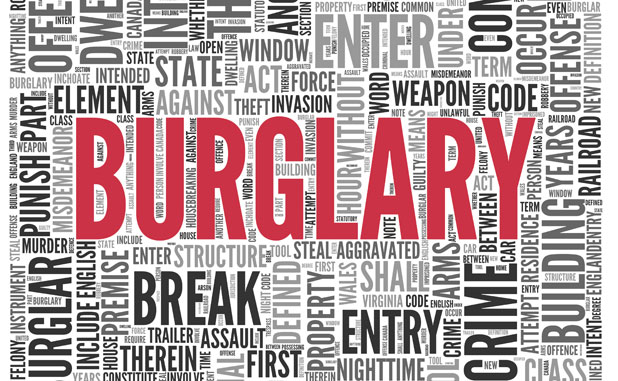 Peachtree City police are investigating the Jan. 15 burglary at a liquor store on Lexington Circle where cases of liquor were stolen after thieves smashed the store's glass door.
Peachtree City Police Department spokesman Chris Hyatt said police in the early morning hours of Jan. 15 received an intrusion alarm call for Sam's Liquor, Beer and Fine Wine on Lexington Circle off Ga. Highway 54 East.
Multiple officers responded to the scene, where it was determined that a vehicle had backed-up in front of the store and a large rock had been used to smash the glass door, said Hyatt.
Hyatt said at least two individuals made entry into the store and quickly made off with a number of cases of liquor, adding that the thieves left the scene prior to officers arriving.
The owner of the business was contacted and arrived at the scene, Hyatt noted.
The case is currently under investigation.