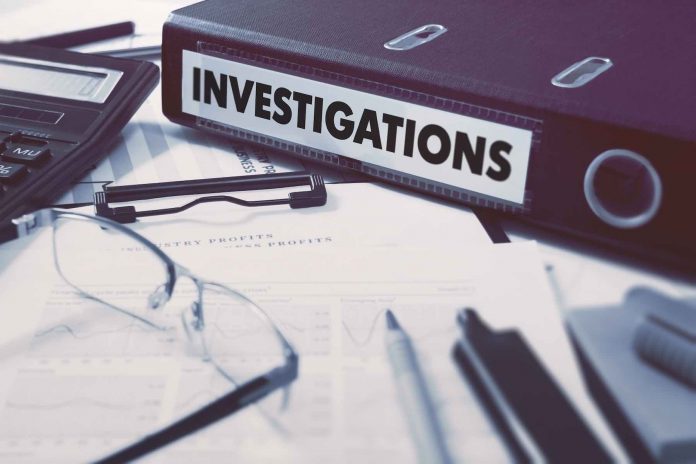 Fayette County Sheriff's Office detectives are investigating a claim by a man who reported that his roommate fired a gun inside their home on Jan. 14, following a physical altercation between the two. There were no injuries reported.
Sheriff Barry Babb said deputies were dispatched to Fire Station No. 1 on Ga. Highway 279, where a man had arrived and said he had been in an argument with his roommate.
Describing the argument as a physical altercation, the complainant said his roommate at one point pulled a gun and fired it in the room, though not at the complainant, said Babb.
Babb said the complainant then ran across the street to the fire station and 911 was called.
Detectives are investigating the complaint.
In another case, deputies on Jan. 14 at approximately 2:58 p.m. responded to Ga. Highway 92 South and Lowery Road in reference to a vehicle fire.
Babb said firefighters were at the scene when deputies arrived, and were engaged in extinguishing the fire involving a 2015 Dodge Ram pickup.
The vehicle was parked on the side of the road with the hood up, with the driver saying he heard strange noises under the hood and pulled over. Opening the hood, he found flames in the engine bay, Babb said.
No medical treatment for the driver was required.