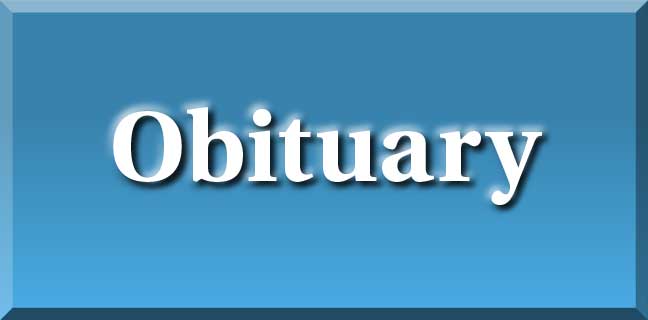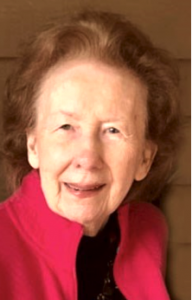 Willene Causey Moody, of Peachtree City, GA, passed away peacefully on January 12, 2022 after a long and very full life.
Willene was a devoted mother and wife, endlessly dedicated to her family. As a longtime resident of Peachtree City, Willene was an active member of the community for 45 years.
Upon arrival in a young Peachtree City, she began a successful career as a real estate agent, once selling four houses in a single day. Willene was a proud lifetime member of the Board of Realtors' Million Dollar Club and helped make Peachtree City what it is today.
Willene was also accomplished at playing bridge, spending many hours a week playing with dear friends, always competitive and excited to win!
She is preceded in death by husband, Jack Moody. She is survived by her sister, Ellene Cleveland of Huntsville, AL; and her sons, Larry and Kevin Moody.
The family will receive friends from 2:00 p.m. to 3:00 p.m. on Saturday, January 15 at Carmichael-Hemperley Funeral Home followed by a Celebration of Life Service at 3:00 p.m. Interment to follow at Westminster Memorial Gardens.
Fond memories and expressions of sympathy may be shared at www.carmichaelhemperleypeachtree.com for the Moody family.