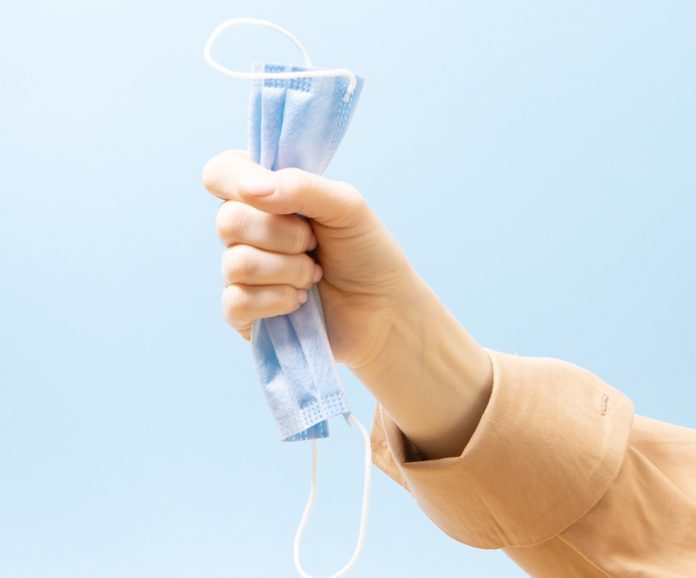 A pharmacy customer upset at the cost of medication at a Publix supermarket in Fayetteville may end up in legal trouble after reaching across the counter and grabbing an employee's face mask.
Police involvement began when Fayetteville officers on Jan. 5 were dispatched to the Publix grocery store on South Glynn Street on an alleged assault call.
Police met with the store employee, who was working in the Publix pharmacy department on the prior day, said Fayetteville Police Department spokesperson Ann Marie Burdett.
"The complainant told police that Publix staff complained that an unidentified male subject was giving them a hard time about paying for his medication," Burdett said.
The employee said they approached the male subject to calm him down, but it did not work, Burdett added.
"The complainant stated the subject got upset with them, and the subject reached across the counter, grabbed and snapped the complainant's face mask onto their face," said Burdett.
The employee told police the upset customer said they would come back and find them if they had to pay more, Burdett noted.
Burdett said the case was turned over to the Fayetteville Criminal Investigations Division for further investigation.