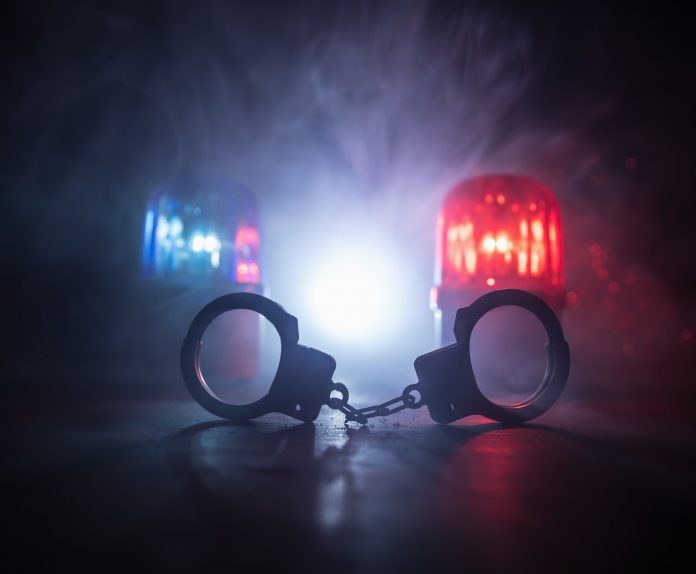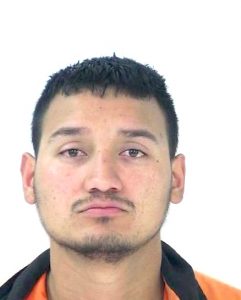 A Fayette County man is in jail after being found walking naked in the southbound lane of Ga. Highway 92 North during the nighttime hours of Jan. 8, then acting aggressively toward deputies both at the scene and later at Piedmont Fayette Hospital.
Cesar Rosales-Turcios, 23, was charged with public indecency, pedestrian under the influence, simple battery against police, misdemeanor obstruction and felony obstruction, according to Fayette County Jail records.
Deputies on Jan. 8 at 10:49 p.m. were dispatched to the area of Hwy. 92 North and Peters Road in reference to a person walking naked on Hwy. 92 North, said Sheriff Barry Babb.
Babb said deputies located Rosales-Turcios walking naked northbound in the southbound lane of the road, and located articles of clothing scattered along the highway.
Deputies verbally attempted to get Rosales-Turcios to stop, but he continued walking. Deputies then had to physically restrain him, at which point Rosales-Turcios became aggressive and struck a deputy as he resisted, Babb noted.
Babb said Rosales-Turcios was subsequently transported to Piedmont Fayette Hospital so he could be checked by hospital staff.
Rosales-Turcios admitted to hospital staff that he had taken drugs, Babb said, adding that he was suspected of taking methamphetamine and unknown narcotics.
Rosales-Turcios also became disorderly at the hospital, where he again struck a deputy, Babb added.
Once cleared medically, he was transported to the infirmary at the Fayette County Jail, Babb said.