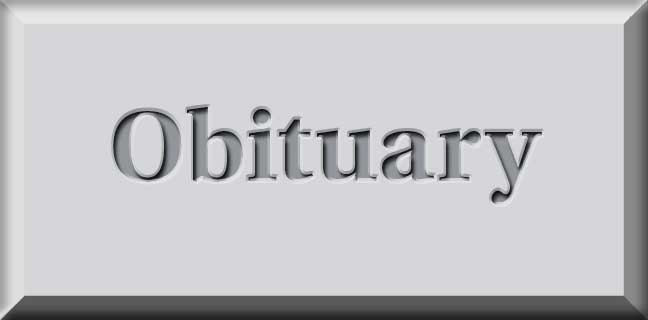 John Philip Vining, known as Phil to family and friends, died in his home on Wednesday, December 29, 2021, at the age of 58. He is survived by his wife Denise Vining, daughters Catherine Thurman and Caroline Vining, son-in-law Brandon Thurman, parents Donald and Bobbie Jean Vining, sister Lindi Dodds, and preceded in death by his brother Donald Vining.
Phil and his wife Denise grew up, met and fell in love in Columbus, Georgia and Phil's dedication to work brought him and his family to Coweta County 1997.
Phil's career path led him to work for several equipment rental companies, but his greatest career accomplishment was working for the company United Rentals for 14 years as a branch manager for Newnan and Carrollton branches. His dedication to his work with United Rentals and coworkers there was completely unmatched, but it did not come close to the love he had for his wife and daughters. His love for them was so great that in the fall of 2019 he donated a kidney to his wife saving her life, a gift that will always keep his legacy alive.
In addition to the great love, he had for his wife, daughters, and family, Phil loved working in his yard and creating the perfect outdoor living and entertaining space so that he could enjoy grilling, chilling, and watching the Braves and the Georgia Bulldogs with his loved ones. Phil also loved the beach and his newest love, boating on Chickamauga Lake with his daughters, son-in-law's and their friends.
A celebration of life will be held on Friday, January 7, at the Southwest Christian Church at 2:00.
Flowers will be accepted at Southwest Christian Church and contributions can be made to the National Kidney Foundation at www.kidney.org.