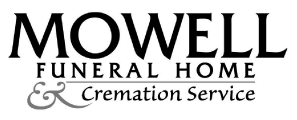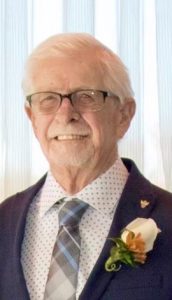 Richard Daniel Downing passed away peacefully at home in the early hours of New Year's Eve. He was born on November 28, 1935, in Milwaukee, Wisconsin.
Richard joined the United States Air Force at the age of 17. He spent four years in England, where he met his first wife, Gloria Cavanagh, and they had two children, Christopher and Cheryl.
After returning to the United States, he was based in several areas before continuing with the Active Air Force Reserves until he retired in 1995 as Chief Master Sergeant. During those years, he worked for the DEA in Miami and Atlanta.
Richard was a real family man. He enjoyed sailing and was an avid tennis player through his 60s. He was a life-long Green Bay Packers fan and always enjoyed a night of poker. After retiring, Richard and Gloria spent time traveling abroad until Gloria's death in 2016.
After so many years of marriage, he missed companionship. Through his daughter, Richard met Susan Pye, another English Lass, who had been widowed for many years. A romance began, and Richard married Sue in 2021. He was a true gentleman in every sense of the word. Richard will be missed dearly.
Richard leaves behind his children, Chris Downing (Mary) and Cheryl Bains (Chris); grandchildren, Caitlin Bains, Matt Downing (Danielle), Christen Ornella (Anthony); great-grandchildren, Kaili Ornella, Jake Ornella, Emmie Downing, and Iris Ornella; sister, Shirley; and his sister-in-law, Sandy.
A private graveside services will be held at Westminster Memorial Gardens, Peachtree City.
Mowell Funeral Home & Cremation Service, Peachtree City — www.mowells.com