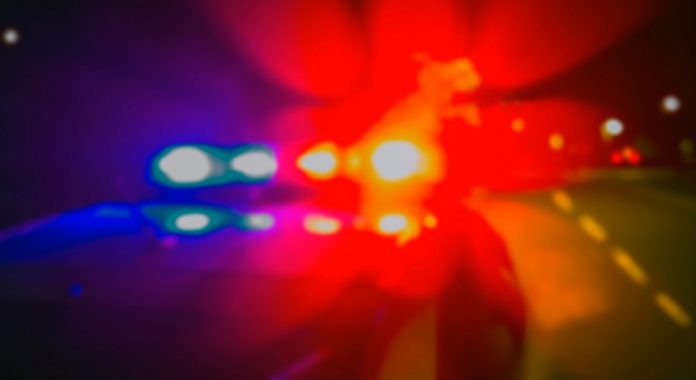 A New Jersey man in process of moving to the area was found deceased in a Peachtree City hotel room on Dec. 26.
Peachtree City Police Department spokesman Chris Hyatt said a lifelong friend of 41-year-old James Rosenkranz, who discovered the body in a room at the Peachtree City Hotel and Conference Center, said he was in process of moving to the area and had been staying at the hotel for the past few days.
Hyatt said the friend spoke with Rosenkranz' mother and was subsequently allowed into the hotel room by hotel staff, adding that Rosenkranz was found unresponsive in the bed.
Officers were told Rosenkranz had been sick recently and reported having a fever, Hyatt noted.
Initially considered an illness-related death, there is the potential for having an autopsy conducted, said Hyatt.