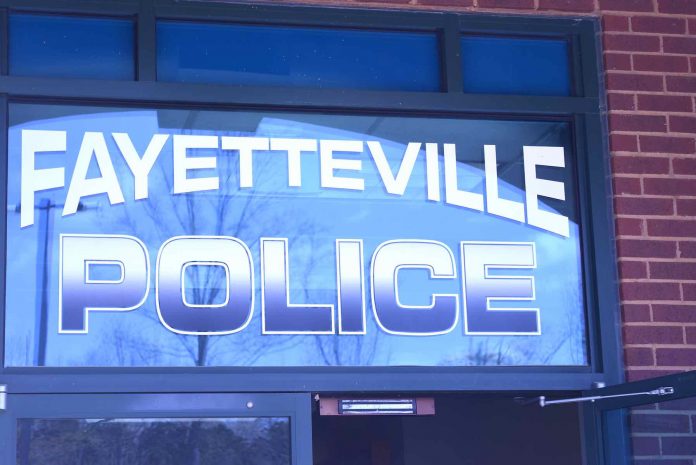 Two Stone Mountain women who were transported to Fayetteville on Dec. 19 told police they bailed from the vehicle after the man driving them inappropriately touched one of the women in a sexual manner, then slapped her when she refused his unwanted advances.
Fayetteville Police Department spokesperson Ann Marie Burdett said officers on Dec. 19 at approximately 8:30 a.m. met with two women at a Ga. Highway 314 location regarding an alleged verbal altercation.
The complainants subsequently reported that they allegedly were almost raped by an unknown male suspect earlier that day. The complainants told police they were allegedly picked up at one of their residences in Stone Mountain by an unknown male suspect and traveled to Fayetteville.
"The complainants told police the unknown male suspect inappropriately touched one of them sexually while in the suspect's vehicle. The other complainant told the suspect to stop when he tried to touch them," Burdett said of the report. "The suspect slapped the complainant across the face when they refused to let him touch them. Both complainants ran out of the vehicle toward businesses north on Ga. Highway 85 toward Hwy. 314."
Burdett said an officer then transported the women back to where the alleged incident occurred.
Burdett said the complainants described the vehicle, a White Cadillac Escalade, and the suspect.
The male suspect was described as a black male in his 30s, wearing a black hoodie, black sweatpants, white and black Adidas sandals, a black beanie cap, tattoos on his left arm and black and brown long hair dreadlocks. Police did not observe any visible signs of injuries to either of the complainants.
There are several questions about the statement given to officers for which answers were not readily available.
It is unknown why the women were traveling to Fayetteville or where they thought they were being taken, though they appeared to have known the male subject, said Burdett.
Burdett added that is it not known what the women meant by allegedly "almost being raped" earlier in the day.