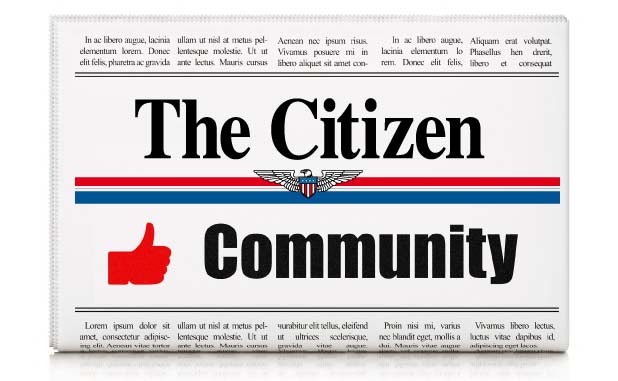 Fayette Senior Services' (FSS) announces that two of their fifteen routes for the Fayette County Meals On Wheels (MOW) program has been sponsored for 2022! Each year, it costs approximately $1,400 per route to provide meals for homebound seniors in Fayette County. MOW plays an important role in the lives of homebound seniors, and without the support of our community, this program would not be as successful as it has been! FSS has launched a route sponsorship program that helps support the annual costs of MOW routes so that no senior in our community will be food deprived in this upcoming year. Help us to continue to deliver a difference! Your sponsorship can change the lives of so many senior neighbors. If you are interested in sponsoring a route, please reach out to Morgan Lanier
at mlanier@fayss.org or 770-769-8430 for more information. Corporate sponsorships are also available.
MOW is about more than just a warm meal, it also provides companionship and a wellness check each day for those receiving them. "We are not just delivering people their meals, we are delivering them joy and love! When we go to their homes their faces light up because they know that they are not forgotten. It is important for people to always feel like they matter, especially for our homebound seniors who often don't see many people throughout their week. We do this for them and feel grateful that we are able to spread love and joy," expressed Meals on Wheels volunteer Debbie Collette. It's hard to imagine that so many seniors in Fayette County are not only going hungry simply because they have difficulty preparing a meal, but are also lonely and in need of a friendly smile. Meals are delivered by a dedicated group of volunteers who provide not only a meal but a well-check visit. These visits enable home bound seniors to continue to live independently in the comfort of their own home. Many of our clients often share the impact
it has on their lives and their gratitude for the service! "I look forward to receiving Meals On Wheels every day, not only for the meals, but also for the companionship it provides for me! It is more than just a meal, it makes those getting them feel loved and like they mean something to the community. I was provided the opportunity to have a tasty and healthy meal and the drivers who deliver the meals have become some of my closest friends. Without MOW, I would have little contact with others. Meals On Wheels is my whole day!" expressed one of FSS' MOW recipients. Help make a difference in the lives of seniors in the coming new year.
For over four decades, Fayette Senior Services has been making a meaningful difference in the emotional, social, and physical well-being of older adults. Contact Carrie Bittinger, Meals On Wheels Coordinator, at 770-461-0813 or cbittinger@fayss.org to learn more about Meals On Wheels or if you have an interest in becoming a Meals On Wheels volunteer. For more information on Fayette Senior Services, visit www.fayss.org or call 770-461-0813. Fayette Senior Services is a proud member of Meals On Wheels America.