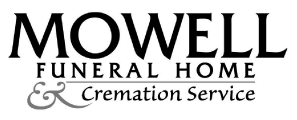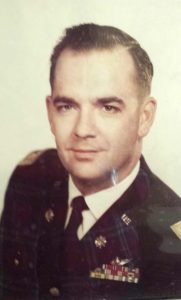 LTC John "Jack" F. Comer, 89, of Peachtree City, Georgia, passed away on December 15, 2021. Jack was born on March 3, 1932.
He was drafted into the U.S. Army when he was 20 years old and graduated as a Captain from OCS flight school where he set a world speed record in a Bell UH-1D Huey Helicopter, flying 3 kilometers at a course speed of 180.14 miles per hour. He served in Korea, Vietnam.
Jack retired in 1973. After retirement, he enjoyed playing golf and running his daily golf league. He also enjoyed socializing, and discussing politics and finance with close friends at his annual Christmas party.
Jack is survived by his loving wife, Marlene Comer; his children, Colleen, David, and Cherly; seven grandchildren; and seven great-grandchildren.
A memorial service will take place at 11:00 AM on Monday, December 20, 2021, at Holy Trinity Catholic Church, Peachtree City.
We welcome you to provide your condolences, thoughts, and memories on our Tribute Wall.
Mowell Funeral Home & Cremation Service, Peachtree City, www.mowells.com