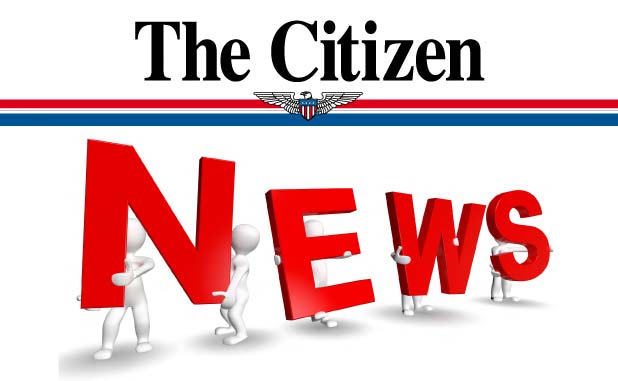 Peachtree City-based digital marketing agency Country Fried Creative was selected as the Fayette Chamber 2021 Small Business of the Year.  The award was given by the Fayette County Chamber of Commerce at their Annual Awards Event held at the Dottie Center in Fayetteville GA.  Presenting the award was last year's winner – Hanna Brothers Catering.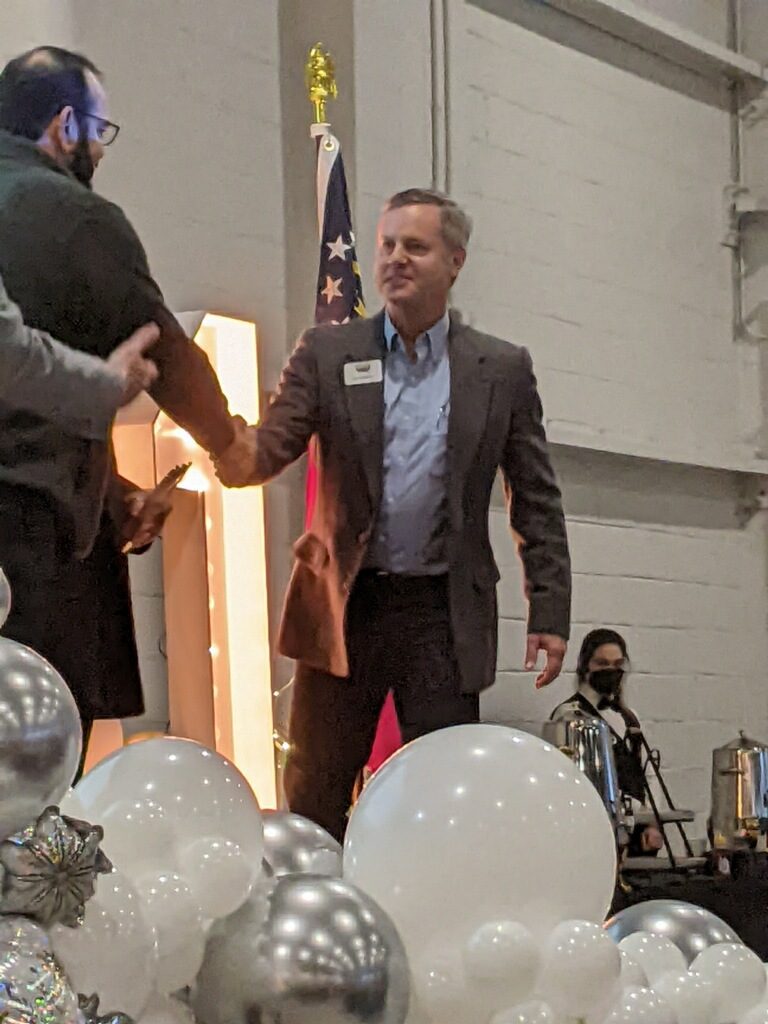 To be eligible for this award, a small business with less than 50 employees must be nominated and a member in good standing with the Chamber of Commerce.  Nominees are required to complete a comprehensive application package documenting their financial performance, community involvement, and positive impact on the local community.  Application packages are carefully reviewed by a board of judges who select a winner.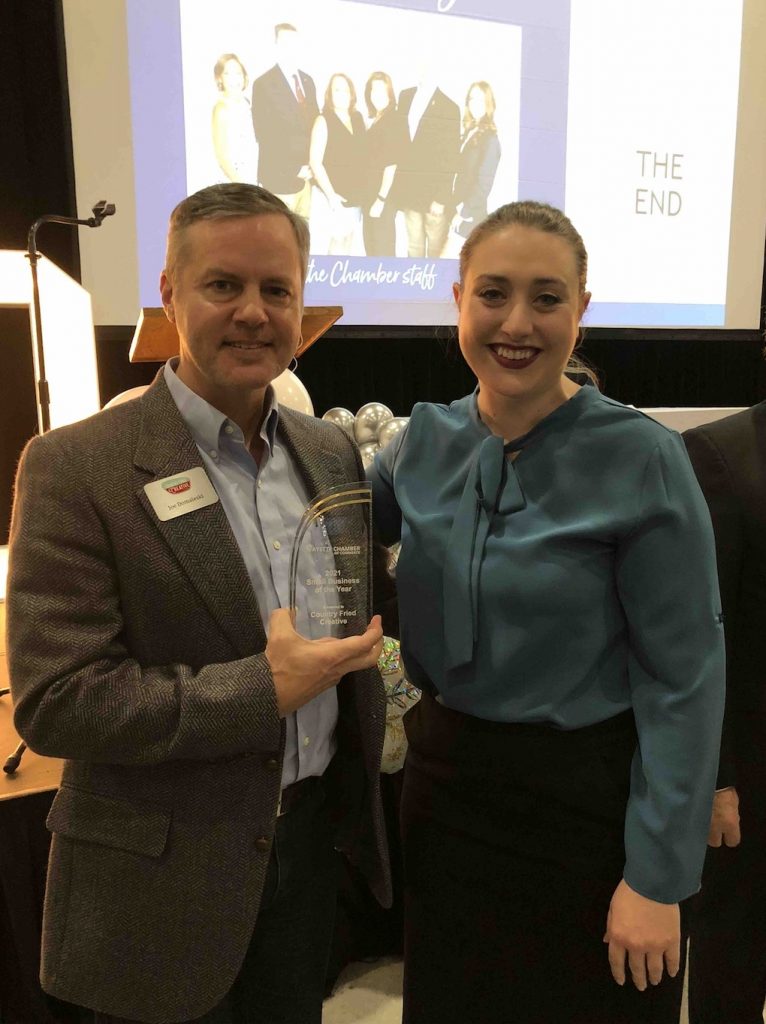 Country Fried Creative has experienced 62% revenue growth over the past five years, and actively supports other small businesses and nonprofits. The company currently employs 14 people, including two interns.
Founded in 2003 by Joe Domaleski, Country Fried Creative is one of Fayette County's largest and oldest digital marketing agencies providing high-quality branding, graphic design, social media, and web design services to the community. Country Fried Creative will be celebrating its 20th year in business next year.