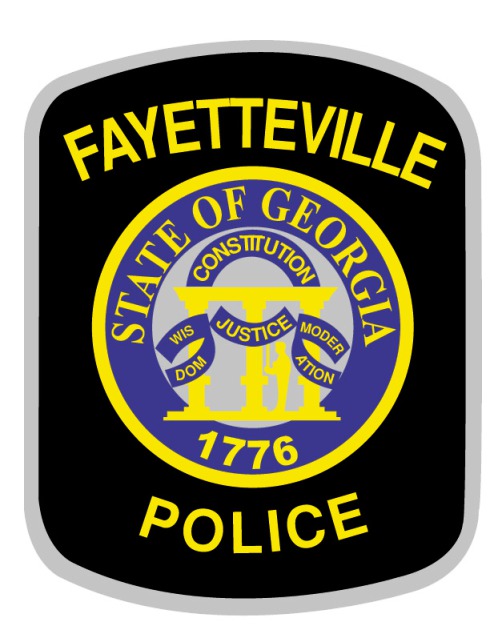 The investigation of the alleged robbery of a Fayetteville restaurant employee on Dec. 5 resulted in the arrest of the reporting employee on an outstanding warrant.
Fayetteville Police Department spokesperson Ann Marie Burdett said officers on Dec. 5 at approximately 9:07 a.m. were dispatched to the Captain D's restaurant at 180 North Glynn Street regarding an alleged robbery.
Burdett said police met with the complainant/employee of the restaurant, who said they were taking the trash out to the dumpster behind the restaurant when an unidentified male subject attacked them.
"The complainant/employee said they saw a box behind the dumpster and went to pick it up, and they were approached by the unidentified suspect who punched them on the right side of their face," Burdett said.
Burdett said the complainant/employee told police they got away from the suspect and ran back into the restaurant to call 911, adding that they reported having a restaurant deposit bag, which contained money, in their back pocket, which was missing and had been taken by the suspect.
Fayetteville Criminal Investigations Division detectives were notified and a witness statement was obtained.
The complainant/employee's information was checked through the Georgia Crime Information Center system and returned with an outstanding Fayetteville criminal warrant, said Burdett.
Burdett said the Captain D's employee was identified as Frederick Barnard Grimes, 45, of Fayetteville.
Grimes was arrested on the unrelated criminal offense and transported to the Fayette County Jail, Burdett noted.