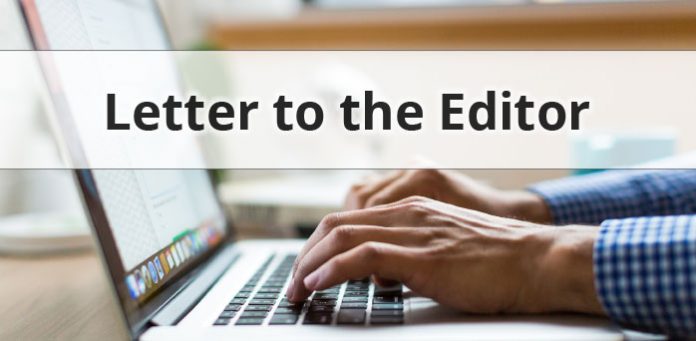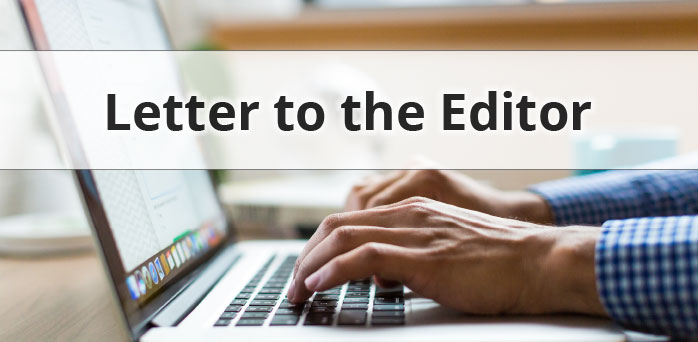 First off, let me wish everyone a joyous holiday season. Sandi and I had a wonderful Thanksgiving with 3 of our 4 daughters and 6 of our 7 grandkids. I just love spending the time with them all as we are sure you love spending time with your children and grandchildren as well.
It really does amaze me that so many of our citizens do not realize that we are still in a run-off election. Early voting has ended, and citizens will need to vote at your local precinct. While it might be a little inconvenient to vote on Election Day, November 30th, every vote counts. So, please make plans to go out and vote.
While you're at it, please consider voting for me, Frank Destadio, for Post 4. In case you've missed my earlier posts on my website, below is my plan and my credentials:
My plan:
• I plan to work to make sure developers design projects within our city's design standards. I will stop them from making changes to our Design Standards.
• I will work to stop developers from obtaining variances in our zoning ordinances. I will continue to fight rezoning requests of our precious industrial zones to residential zones for more housing. With changes in laws, we can't stop them all, so let's make them work for Peachtree City where we can.
• I strongly support the Village Concept and as such I would not agree with more annexation without a clearer understanding of the impacts to City and our way of life.
• Lastly, I am adamantly opposed to opening TDK Boulevard. It will not help with the traffic and will only further impact the terrible congestion within our city infrastructure.
My past experience:
• Peachtree City Planning Commission 2010-2021. Chair 2016-2021.
• Instrumental in preventing the Great Wolf Lodge from locating in PTC neighborhoods, and multifamily housing along Lake McIntosh.
• Fayette County Water Committee, two terms 2017-2021. Background in water and waste water management.
• Appointed by City Council to represent citizens in conjunction with the Livable Centers Initiative (LCI) study group.
• Worked to keep additional multi-family construction from a high traffic, highly congested area along Hwy 54.
• Worked on the city's reviews of the Comprehensive Plan and the Land Use Plan at the request of the City Council, while Chairman of the Planning Commission.
My profile:
• BS degree, Civil Engineering, University of Connecticut 1971. MS degree, Management, University of Southern California, 1982.
• United States Air Force. Retired Colonel, 29 years 9 months service
• USAF Command Engineer in the Pacific. Managed nine Air Force civil engineering squadrons, with annual budget responsibility more than $900 million.
• Peachtree City resident since 2000.
• Volunteer at Ashley Glen Assisted Living Facility. Conducts weekly Men's Group for the residents for several years.
• Eucharistic Minister and Usher at Holy Trinity Church.
• Knights of Columbus, serving in all levels of Council responsibility and supporting all community programs like "Coats for Kids," Breakfast with Santa" and initial Parkway's clean-up program.
• American Legion Post 50, Peachtree City, member 15 years, supporting all veterans' programs.
Again, please consider voting for me, Frank Destadio, for Post 4.
Frank Destadio
PTC Candidate for Post 4 Council
www.FrankDestadioForCouncil.com
Peachtree City, Ga.