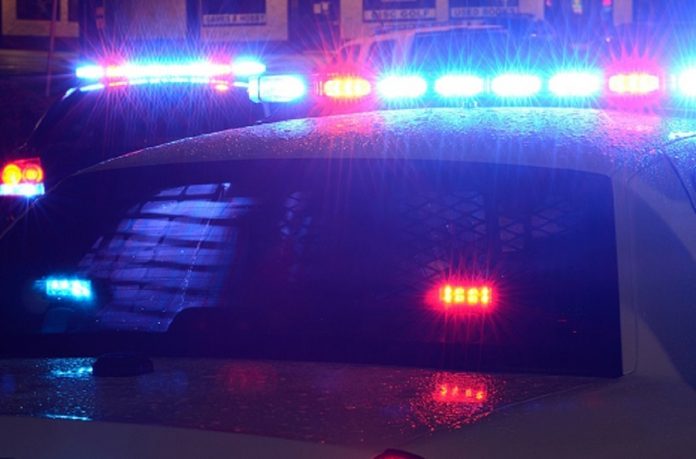 McIntosh girl charged with phone harassment of Starr's Mill student —
More than 50 vehicles were recently entered at two repair shops in unincorporated north Fayette County. Of those, only three showed signs of forced entry, and only a cell phone was reported as the only item stolen out of all 50.
Multiple entering autos were reported on Nov. 10 at Caliber Collision on Carnes Drive off Ga. Highway 85 North.
Sheriff Barry Babb said it was reported that approximately 40 vehicles were entered. Some of those entered belonged to customers, while many others were disabled vehicles.
There was no sign of forced entry, said Babb, adding that the only item stolen was an iPhone.
A short distance to the north on Rainbow Way, also off Hwy. 85 North, 12 vehicles were reported entered on Nov. 11 at AAMCO Transmissions.
Babb said 12 vehicles were reported having been entered, of which nine showed no signs of forced entry and three had windows smashed. The vehicles were rummaged, though nothing was stolen.
It was reported that people with flashlights were seen in the vicinity, Babb added.
In another case, Peachtree City Police Department reports noted that the School Resource Officer (SRO) at McIntosh High School on Nov. 10 received a call from Starr's Mill High School about harassing communications involving a McIntosh student.
The student was questioned with the permission of her mother, and the student was subsequently charged with harassing phone calls — threats of harm, according to the report.
The report said a juvenile complaint was generated and the student was told to not have any more contact with the juvenile victim, the report said.