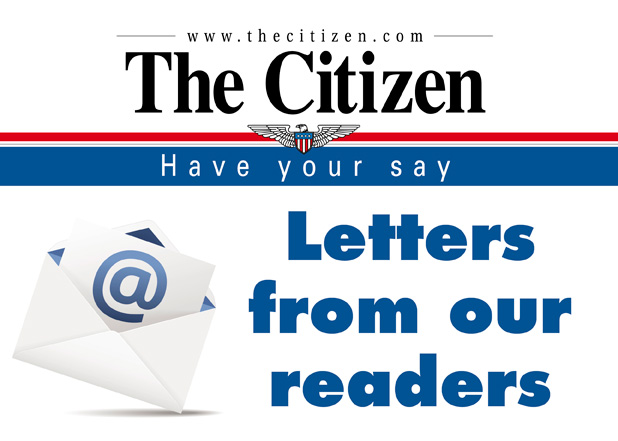 PTC residents, please make sure to vote in the runoff election. Eric Imker has always been a person who cares about PTC. He's passionate about maintaining this wonderful community.
What makes him unique compared to other candidates is that he listens to residents and tries to help.
When he was a council member many years ago, it was obvious that he took the job seriously.
Over the years, when my husband and I would attend a city meeting to express our concerns about an issue, he was always the member that listened attentively.
He was willing to talk to us about our concerns.
I'm grateful that we have Eric Imker willing to help keep PTC special and work at solving some of our new problems.
Iris Salzman
Peachtree City, Ga.