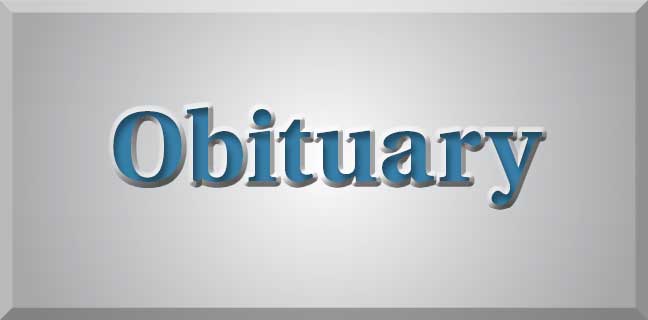 Mr. Thomas G. Wilson, past President of Master Gardeners of Fayetteville, passed away October 16, 2021.
He was preceded in death by his parents, Marvin and Oda Mae Wilson and brother, Ronald Wilson.
Mr. Wilson is survived by his wife, Nettie Wilson of Fayetteville; son, Andrew Wilson (Heather) of Athens, GA; granddaughter, Samantha Wilson; sister, Pat Wilson Wesdrop (Diane) of Independence, KY and many nieces and nephews.
A Celebration of Life Gathering will be held Sunday, November 14, 2021 from 2 o'clock until 4 o'clock p.m. at the First Christian Church of Tyrone, 294 Jenkins Road, Tyrone, Georgia 30290.
In lieu of flowers Tom's family is requesting that anyone who might like to remember Tom please donate to a memorial park bench that will be placed at Veteran's Park in his honor. Donations can be submitted by Venmo @Greg-Teel or you may call Patty Teel at 678-644-8483 for further information.
Parrott Funeral Home and Crematory, 770-964-4800.