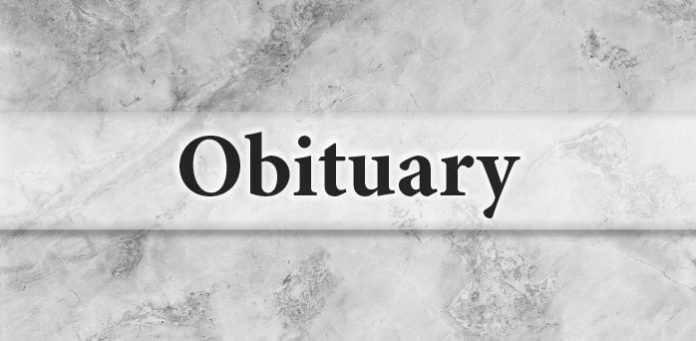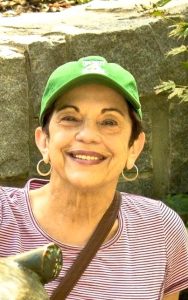 Genevieve Ramsey was born December 10, 1945, in Newark, NJ and died November 7, 2021, after a tragic car accident. She was 75.
Her life was filled with music, literature, and laughter. She loved nothing more than enjoying the comfort of being surrounded by loved ones. Most of all, Genevieve was devoted to her family, especially her beloved husband Thomas, her daughters Meghan and Erin, and her granddaughters Harper, Hannah, and Cameron.
To know Genevieve was to love her; there are many who considered her family, an honor she was proud to hold. A pillar of strength, Genevieve spent most of her life advocating on behalf of others.
Genevieve believed firmly in the power of education, especially for women, and taught for 30 years in advancement of that cause. The first in her immediate family to attend college, Genevieve went on to earn her MFA in Creative Writing from Queens University in North Carolina.
Always writing and reading, Genevieve was a champion for literacy her entire life and believed that with knowledge came the responsibility to put something meaningful into the world.
On a good day Genevieve would say she was 5'1'', but despite her petite stature she was a gladiator. Fighting through breast cancer, a spinal injury, and a brain tumor, she had a special kind of empathy for the suffering of others. She always knew the right thing to say during a difficult time and never shied away from hard conversations.
She had the uncanny ability to listen without judgement and took every opportunity to remind a person in need that they were loved. Genevieve's joy and passion for life radiated from her and cast a warm glow across everyone in her path.
She was married to the love of her life, Thomas, for 45 years and their relationship will always be remembered for its tenderness and strength. Genevieve raised two daughters, Meghan (Gabe Clegg) and Erin (Stephen McCubbin), who carry on her love of learning, devotion to others, and trail-blazing spirit. Her three granddaughters, Harper, Hannah, and Cameron, will carry the magic of Genevieve with them always in the songs that they sing. Her big sister, Rose Marie, was a steadying force in her life and a life-long best friend. Genevieve was the most generous wife, mother, grandmother, sister, aunt, and friend.
A celebration of Genevieve's life will be held at 3:00 PM on Saturday, November 20 at A.S. Turner and Sons in Decatur, GA. Family and friends will be received at 2:00 PM that day.