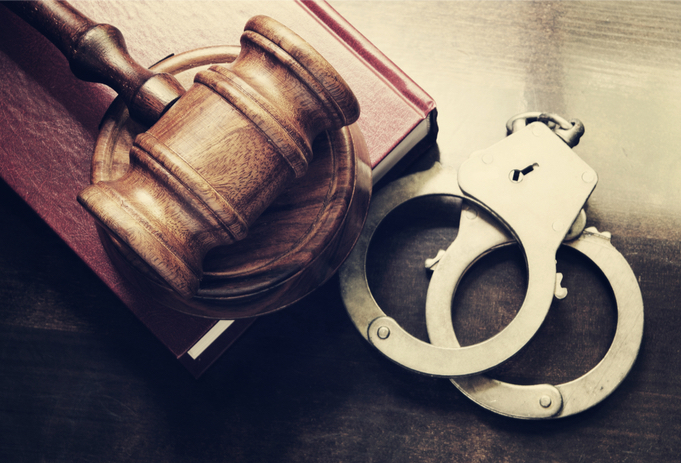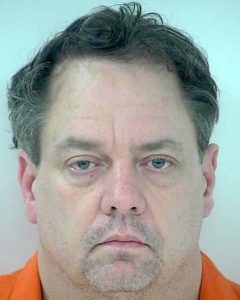 A Newnan man with multiple warrants from Fairburn was arrested Nov. 2 at his wife's home in Peachtree City by Peachtree City police. He was subsequently charged with felony cruelty to children, and his wife was charged with harboring a fugitive.
Stephen G. Waldrop, 54, was charged with felony cruelty to children, according to Peachtree City Police Department spokesman Chris Hyatt, who said Waldrop was wanted by Fairburn on multiple charges of burglary and theft.
Also arrested on charges of harboring a fugitive was Waldrop's wife, Tracy, age 54, Hyatt added.
Hyatt said Peachtree City police on multiple occasions had attempted to arrest Stephen Waldrop on warrants issued by Fairburn on burglary and theft charges.
Police got an indication that Waldrop was at the residence off Southern Shores Drive in Kedron Village and obtained a search warrant for the location. It was during the search that Stephen Waldrop was found hiding in the garage, Hyatt said.
Hyatt said Waldrop had concealed himself inside a car that had been covered by a tarp.
Also at the scene, Tracy Waldrop was charged with obstruction and harboring a fugitive, Hyatt added.
Pertaining to the felony cruelty to children charge, Hyatt said Stephen Waldrop is alleged to have thrown a jar of grease at his son, and reportedly told his children that, if they told anyone about his presence in the home, he would put methamphetamine in their school lunches to make sure they got caught with the illegal substance.