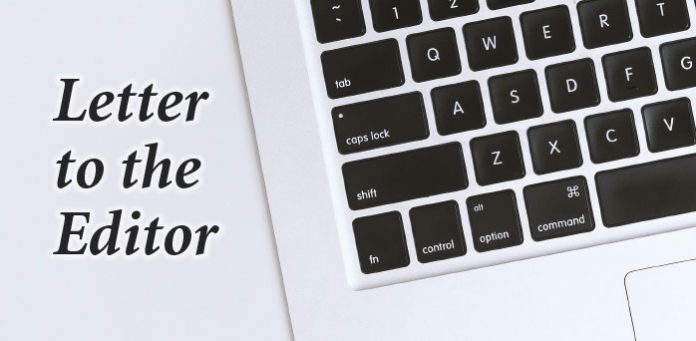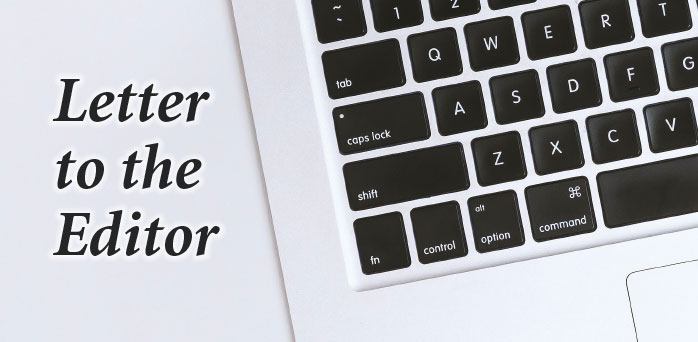 The recent election in Virginia affirmed my belief and hope that ultimately, in the US, truth will out and the forces of leftist ideology and demagoguery will be defeated.
But the reaction of the Democrats also showed that we're dealing with a party who is deluded, demented, or both.
A major reason why voters moved away from Democrats was their distaste for the increasingly leftist agenda they're seeing, especially in the "Build Back Better" bill. They do not want the government spending trillions more on lavish social programs that need to be funded by the addition of 80,000 IRS agents to suck more tax revenue out of the productive class.
And yet, Joe Biden, among others, believed the losses were because they didn't pass that bill. Here's what he said on Oct. 3rd: "…that's why I'm continuing to push very hard for the Democratic Party to move along and pass my infrastructure bill and my Build Back Better bill."
While I understand that tactically, you may need to appear to stick to your guns or continue to evince confidence in the merits of your legislative agenda, but if Democrats continue to push this radical bill, the main thing they will accomplish is to show us all that they are deluded beyond belief.
And no matter what side of the aisle you're on, it's not good for our country to have significant chunks of the political and media classes operating under such a heavy cloud of delusion. We need clarity, honesty, and fact-based understanding of what's happening in our country in order to have a shot at fixing the problems.
But how can we expect the Democrats to move towards the light when their entire worldview is so clouded in darkness? By this I mean their other theory as to why they suffered such losses, which is that America is — wait for it — hopelessly racist.
The examples of liberal media types blaming the results on endemic racism are too numerous to list, but let's focus on how Terry McAuliffe characterized the campaign of his opponent, Glenn Youngkin: "He's run a racist campaign from start to finish."
Other commentators said the white women who shifted from Biden to Youngkin were fans of "white supremacy." Nice. Vote for us, you're good. Vote against us, you're vicious racists.
Besides the craven, self-serving nature of such comments, they are expressions of a kind of demented worldview, where either you honestly believe a huge chunk of your fellow Americans are inveterate racists, or you believe it's okay to lie about that in order to score political points.
In either case, we are talking about an egregious violation of the ninth commandment: "Thou shalt not bear false witness against thy neighbor." What's interesting is that there isn't a commandment explicitly against lying in general. It's as if God himself said something like: "Look, I know you humans can't help yourself and are going to lie about big things and little things, but at the very least, don't lie about your neighbor!"
While we may lie to avoid pain or gain a benefit, especially when doing so doesn't seem to hurt anyone, when we lie about our neighbor, we do real damage to their reputation and stature within the community. Such damage can result in loss of income or friends or esteem. There is no possible benefit from doing so, and the person who does the lying injures themselves greatly as well. (Lying is not good for the soul!)
So, by lying about their fellow Americans to such a large decree, by characterizing all Trump voters as inherently racist, Democrats engage in behavior that I can only call demented because of how untrue and hurtful it is to our nation and our people.
Such delusional and demented thinking will ultimately bring defeat for the Democrats, but not before it does significant harm to our country, to our discourse, and to our ability to trust and love one another in spite of our differences.
I know that not all liberals or Democrats think this way and that many sincerely believe that expanding government programs is necessary or that racism is a real threat to our nation. But I would say look at the evidence: look at how badly Democrats did by supporting Biden's legislation and attacking their opponents as racist. And, look at your neighbors and fellow community members. Are they hateful racists, sexists, or bigots? I think not.
We are a fundamentally good people that seek to do the right thing, but we cannot do the right thing together if we foster hatred for truth or our fellow man.
Trey Hoffman
Peachtree City, Ga.