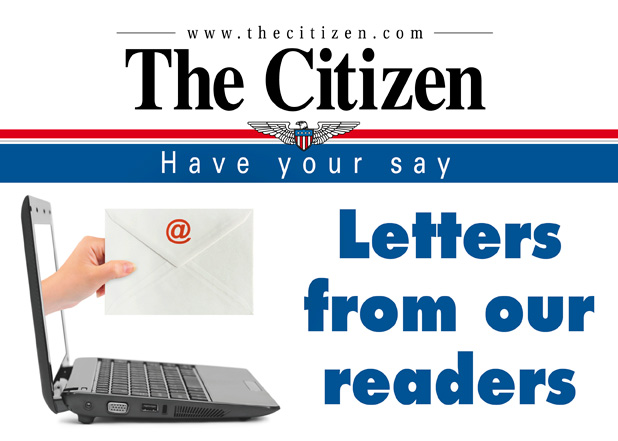 There has been lots of discussion about a looming decision to close the Crabapple Lane entrance into Kedron Hills, which allows neighboring access to the Peachtree City golf cart paths. It is easy to understand why Kedron Hills residents would want to reduce car traffic through their neighborhood. You can do that by blocking the road, but leave a narrow passageway for golf cart access. 
Our  family has loved living in Fayette County for the past twenty years. We moved into Stonecrest Preserve (off Farr Road) three years ago to provide our 20-year disabled daughter with life-changing opportunities.
We specifically chose this neighborhood because of its access to the Kedron Village Shopping Center and the Clayton State University satellite campus. Our daughter may never drive a car, but she can navigate a golf cart from our home using the Crabapple Lane access route through Kedron Hills. We are not sure what challenges and opportunities await her in the future, but we made huge strides when she started working at Kroger and was able to drive the golf cart there and to attend classes at the PTC Clayton State campus.
Our new location on the edge of Tyrone and Peachtree City gave her the ability to hold down a job and attend college, which were incredibly powerful facets to her development because they gave her responsibilities and the first taste of independence.
Cars can find alternate routes from Farr Road to the Kedron shopping center, but for golf carts, there are NO other viable options to get there. Closing this access point will essentially cut off our daughter's ability to get to work and school. Not only will her independence suffer, it truly could impact her life trajectory. 
We also enjoy driving our golf cart to the Kedron Village Shopping Center to patronize PTC businesses. We gladly pay the additional surcharge on our golf cart registration fees to utilize the PTC golf cart paths.
So in a day and age when we are trying to expand inclusivity, we cannot understand why the elected Peachtree City leadership would support the decision to deny access to golf carts at the Crabapple Lane entrance, especially when that exclusivity unfairly discriminates against disabled citizens. There certainly must be other alternatives to this plan that would not have such negative consequences.
Dr. Evan Huelfer
Tyrone, Ga.