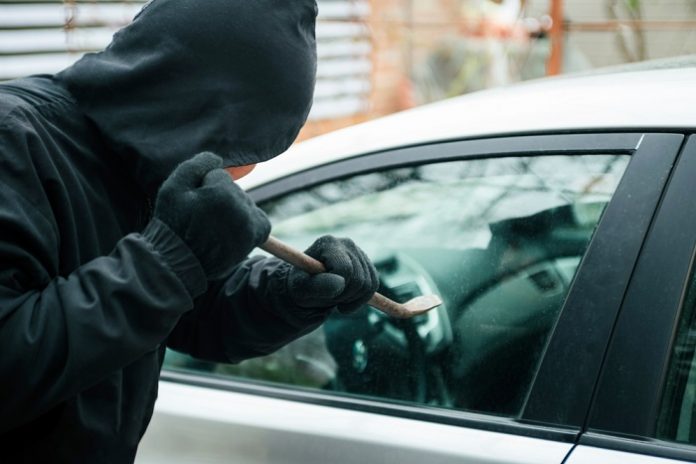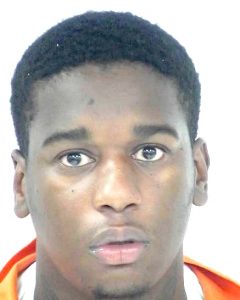 Two Bainbridge men are in custody after entering 11 vehicles in Fayette County on Sept. 29-30.
Zycheria M. Russ, 20, and Terrell D. Dailey, 23, were each charged with 11 counts of entering auto, reckless conduct and possession of a firearm/knife during the commission of a crime, according to Fayette County Jail records.
Sheriff Barry Babb said seven of the vehicles were entered in the Timberlake subdivision off Redwine Road near Peachtree City.
The four remaining vehicles were entered on Ga. Highway 85 South. It was during those incidents that a dog was alerted to their activity, which resulted in shots being fired in the direction of the dog, Babb said.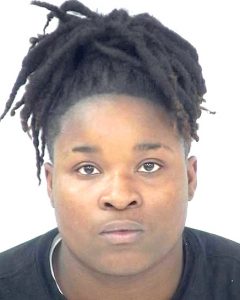 Asked if it was known why the men were in the area, even though they are from Bainbridge in southwest Georgia, Babb said Dailey had been in the Jonesboro area at the time of the incidents.