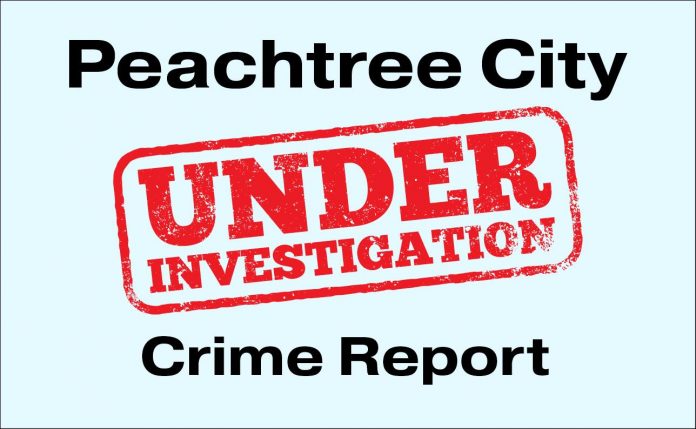 A recent theft from a restaurant on Crosstown Drive in Peachtree City shows what lengths thieves will go to make off with the goods.
An Oct. 28 report made at police headquarters by AZN Sandwich Bar in the Braelinn Village Shopping Center noted that the compressors for both a ground cooling unit and a rooftop cooling unit had been recently stolen.
In another incident, officers on Oct. 25 were dispatched to Gimmie Shelter Storage on Ga. Highway 74 South in reference to suspicious activity.
"Upon arrival, it was discovered that there had been damage to the fence line of the property and damage to several RVs. Upon further investigation it was determined that a theft had taken place from one of the trailers," the police report said
In other cases, there were two golf cart thefts recently reported in Peachtree City.
In one case, officers on Oct. 25 responded to Somerby of Peachtree City on Rockaway Road in reference to a stolen golf cart.
The complainant advised that his deceased father-in-law`s golf cart was stolen from the incident location, according to the police report.
"The complainant advised that the golf cart was last seen on Oct. 21 and it was noticed missing on Oct. 22" the report said.
Another golf cart was reported stolen on Oct. 28 from a South Peachtree Parkway location. Officers were told the cart was stolen between 6:30-8 p.m., the police report said.