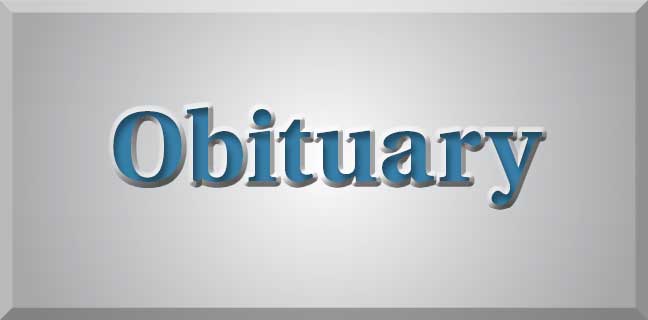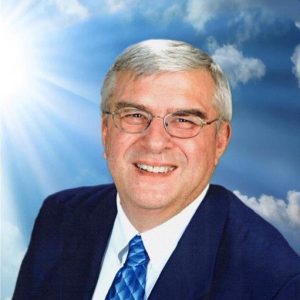 Joseph M. Hajducko, age 69, of The Villages, Florida, passed away October 4, 2021, after a courageous three-year battle with cancer.
Joseph is survived by his wife of 43 years Christina (Tina) Hajducko of The Villages, Florida, his sister Jeanne (James) Sadler of Mesa, Arizona, sisters-in-law, brothers-in-law, nieces, nephews, cousins, and life-long friend "brother", Scott Sefton.
Joseph was preceded in death by his parents, Joseph and Frances Hajducko, and his parents-in-laws, Zygmunt and Ruth Kowalski.
Joseph was born September 3, 1952, in Gary, Indiana and raised in Hammond, Indiana. Joseph and Tina considered the Atlanta, GA area home for 20 years before moving to Greenville, SC, the last five years of his career. After retirement, they realized their dream and moved to The Villages, FL in 2016.
Joseph's deep Catholic faith sustained him in life and shined brightly through his illness. A parishioner of St. Mark the Evangelist Roman Catholic Church in Summerfield, FL, he was a facilitator for the adult education program, a member of the men's Emmaus and the Knights of Columbus Council 14222.
Formerly a parishioner of Holy Trinity Catholic Church in Peachtree City, GA, where he served as an Extraordinary Minister of Holy Communion, a member of Knights of Columbus Council 8081, CHRP and small Christian faith groups.
A mass of Christian burial will be held on Friday, October 29, 2021, at 10:00 AM, at St. Mark the Evangelist Catholic Church, 7081 SE Hwy 42, Summerfield, FL. Interment will be held at a later date.
In lieu of flowers, donations may be made to St. Jude Children's Research Hospital at www.stjude.org. Arrangements entrusted to Beyers Funeral Home of Lady Lake, Florida. Online remembrances may be made at www.beyersfuneralhome.com.