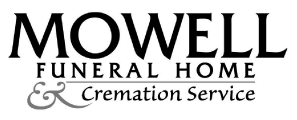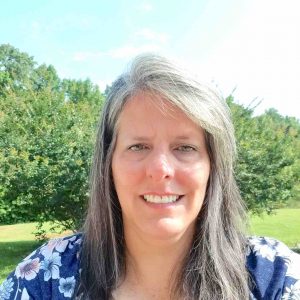 Michelle Elizabeth Hanners, 51, of Brooks passed away on October 17, 2021. She was born in Hollywood, Florida on August 3, 1970 to Marshall and Marianne Moll.
Michelle was preceded in death by her father, Marshall Francis Moll, Sr. She is survived by her husband, Earl James Hanners, III; mother, Marianne Verdery Moll; sons, Earl James Hanners, IV (Kenia) and Adam Steven Hanners (Amy); daughter, Nikki Tilley (Eric); grandchildren, Jaimie Hanners, Earl James Hanners, V, Abigail Hanners, Amber Hanners, Aaron Hanners, Ryleigh Tilley, and Skylar Tilley; and her brother, Marshall Moll, Jr.
Memorial services will be held at 2:00 PM on Saturday, October 23, 2021 at Fayette Bible Church, Fayetteville with Pastor Steven Brondyke officiating.
Mowell Funeral Home & Cremation Service, Fayetteville — www.mowells.com